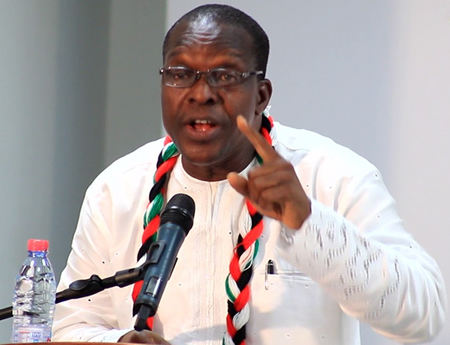 Mr Alban Kingsford Sumana Bagbin, Second Deputy Speaker of Parliament and MP for Nadowli Kaleo has stated that he had done a lot in politics and was therefore having a towering influence over other politicians in the country.
"I have seen a lot in politics, especially in Parliament and former President Mahama and President Nana Akufo-Addo both met me in Parliament.
"Former President Mahama is my political God-son, and he is not the only one. I have helped him along with many others from both political divides of our country to shape out their political careers.
"I have served so many years from behind, and it is now time to serve as a frontline Politician."
Mr Bagbin, who was speaking to journalists at his office in Accra in connection with the 2020 flagbearer hopefuls of the opposition National Democratic Congress explained that he had seen it all and was capable of handling the highest position of the land.
He said although his relationship with former President Mahama was cordial, he criticised him when he was President and would continue do same if any of the aspirants went wrong.
Former President Mahama and current President Akufo-Addo met Mr Bagbin in Parliament as he began his legislative journey in 1993, when the fourth republic was inaugurated after the 1992 Presidential and Parliamentary elections.
The Minority Parties, however boycotted the Parliamentary election allowing only NDC and its affiliate the EGLE Party to annex all seats making it a one-sided Parliament until 1996.
On his relationship with President Akufo-Addo, Mr Bagbin said after Law School, he worked together with Nana Akufo-Addo at a Law Firm and when he was also the Chairman of the Constitutional and Legal Affairs Committee of Parliament, Nana also served as a Ranking Member.
According to him, Nana Akufo-Addo was firm and principled.
Mr Bagbin said as an experienced Legislator, he continued to advise both sides of the political divide in Parliament, even to the chagrin of his side, the NDC, pointing out that he had served his country from behind for a long time and was more than deserving to lead from the front which is why he was contesting to be President.
Source: GNA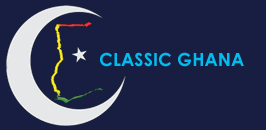 Latest posts by Classic Ghana
(see all)