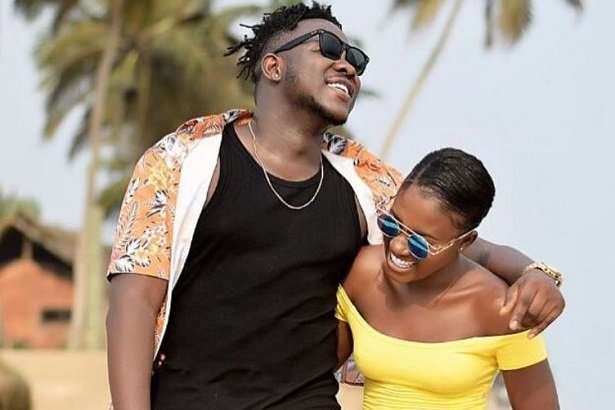 When rumours of rapper Medikal and singer Sister Derby's breakup hit the internet, cheating was one of the reasons cited as the cause.
Sister Derby in an interview alleged her ex was cheating on her with Fella Makafui and she did not see why she should fight for someone who was proving to her otherwise.
However, Fella Makafui has disclosed she would do things differently from Sister Derby when the rapper cheats on her.
Speaking on Daybreak Hitz on Hitz FM, the former YOLO actress said she is not the type to jump from one man to another just because they cheat.
Sister Derby, Medikal and Fella Makafui
"Cheating would not be the reason [why] I break up with him. If I leave because he cheated that means I am going to keep changing men if they cheat on me. No," she told Andy Dosty, host of the show.
Fella Makafui, however, did not reveal what will push her beyond limits to ask for a breakup.
Her comments come a few weeks after she and the rapper were rumoured to be going through a breakup after Medikal shared a photo of another lady on one of his social media handles.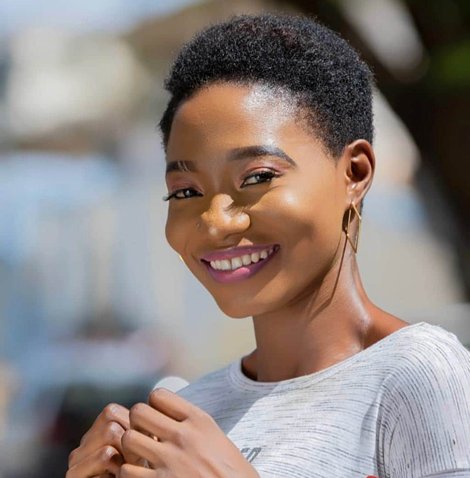 Medikal posted the above photo with the caption "Happy birthday @mizz_esi! Keep doing you and stay blessed.
Although he only wished her a happy birthday, the beginnings of his and Fella's "bestie" moments on social media came to mind.
While some fans argued that there was trouble in paradise because similar actions of Medikal and Fella was the genesis of his break up with Sister Derby, others saw nothing wrong with the actions of the rapper.
A blogger on Instagram alleged, Fella was suffering because of her love for Medikal and advised her to stop pretending and move on.
Fella Makafui in the interview revealed even though she does not believe Medikal will ever cheat on her or disappoint her, she will still be with him no matter what he does.
"Love is all about sacrifice and I know for now I would do anything for him and he would do same for me too," she added.
She dispelled rumours she was pregnant for the rapper and had aborted. According to her when people saw pictures of her tummy while at the beach, they assumed the worst.
To show they are still going strong, the actress joined Medikal on stage for his performance during the 2019 Ghana Meets Naija.
"I was never pregnant. I think people also misinterpreted my Instagram caption on one of my pictures. I wrote 'there is no better feeling than the movement of life inside of you ..🌹'," Fella Makafui added.
Source: myjoyonline.com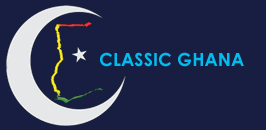 Latest posts by Classic Ghana
(see all)