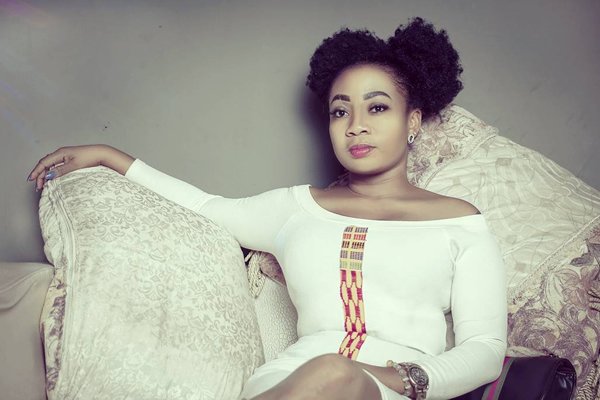 Actress Vicky Zugah, has made some comments about marriage which will certainly upset Counsellor Lutterodt as she has opined that it's not every women's desire to get married because some just want to have a good career and travel around the world.
The "Girls Connection" actress in a video sighted by pulse.com.gh has therefore bemoaned people who always peg marriage as a standard for every woman. 
According to Vicky, who has two children for two men, it's a shame that people think there's something wrong with a woman who has reached a certain age and still single.
"I'll much rather be sane and single than to be married and miserable looking at the rate of divorce out there. 
"I know this from personal experience but I am so glad I didn't make the mistake of settling just because society says this is how life should." she said.
The actress added that happiness comes from within and not from a spouse. However, Miss Zugah also mentioned that marriage is a beautiful thing and it's fantastic for anyone who is in a good marriage.
Source: Pulse Ghana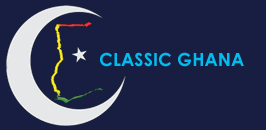 Latest posts by Classic Ghana
(see all)