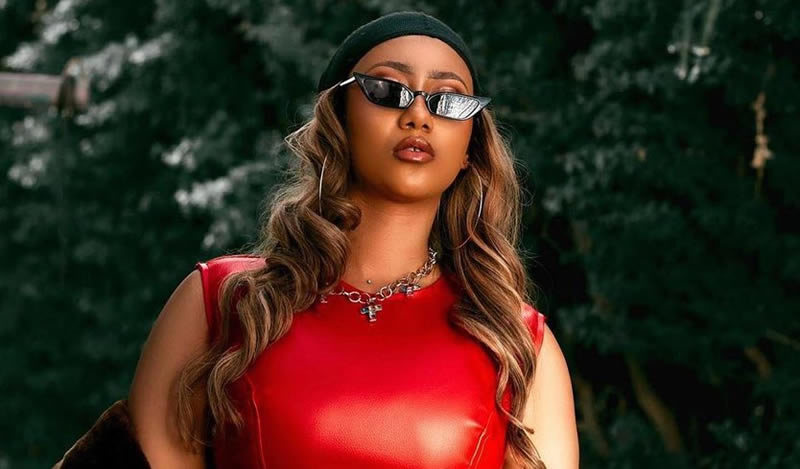 No one saw it coming when socialite Hajia 4Real, now known as Mona 4Reall, ventured into music with a single Badder Than in 2020.
Her entry into the music scene received mixed reactions but that did not deter her as she kept releasing more singles and even an EP titled Here to Stay last year.
Her determination ensured she graced some of the big stages in December last year including Wildaland, Bhim Concert, GT Bank Concert among others. And even though people are still not convinced about her, Mona 4Reall says she is just getting started.
"The thing is that a lot of work has gone into my craft so failing is not an option, I am more focused than ever and I just started. Let me thank all the event organisers who saw my works and gave me opportunities to grace their stages, I am very very grateful.
"If there is anything that this has taught me, it is not to give up, to keep going and when you have that attitude, the sky will only be your starting point. From the onset, people were unsure if I meant business or if it was going to be a one-off thing but I believe that with time, they have realised that I am in this for good," she told Graphic Showbiz recently.
Mona 4Reall, real name Mona Montrage, said she now felt like she is now part of the music industry. "I feel like a part of the industry; like I said earlier, we are working, I am giving my fans what they want and we are winning. The goal for me is to win and contribute my quota to the music industry and I will say I am getting there.
"I would like to thank my fans for their support, to the industry players, friends, colleagues, family and the media, I appreciate you all a lot. It would not have been possible if not for you," she said.
She also encouraged up and coming musicians not to give up. "I will encourage them not to give up, they should just be focused and the results will speak for them. A time will come when the tables will turn and people will come after you."
On what Ghanaians should look out for this year, Mona 4Reall noted that a lot was cooking. "This year is going to be massive; we have a lot of things lined up, we are working on it and the aim is to build on what we achieved last year.
"We have a lot of collaborations we are working on and beautiful songs that will resonate with Ghanaians. We also want to go outside the shores of Ghana and conquer there as well so we are working very hard," she disclosed.
Mona 4Reall also stated that she loved all the songs on the Here to Stay EP because they each have unique stories, creativity and sound.
The Here to Stay EP features top Ghanaian artistes such as Stonebwoy, Shatta Wale, Efya and Medikal. The songs on it are Hit, Zaddy's Girl, Gimme Dat, Party Everyday, Hero, Baby and Badgyal.
Source: Graphic Showbiz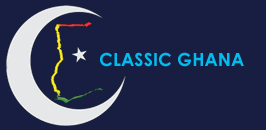 Latest posts by Classic Ghana
(see all)