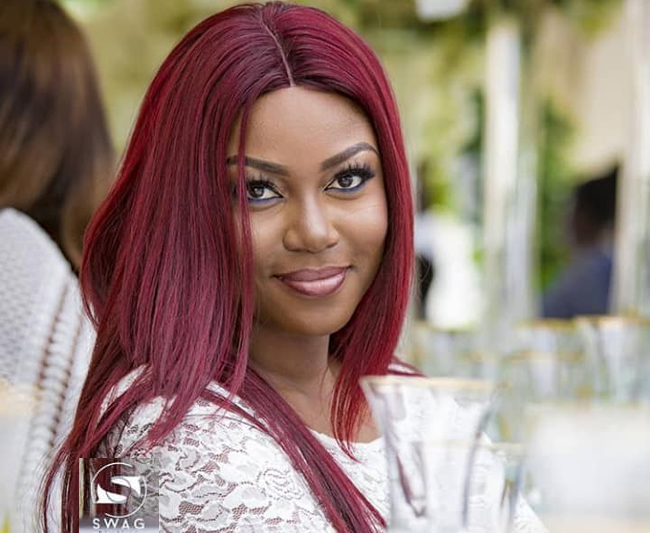 Actress and producer Yvonne Nelson, has called on the government to invest in the entertainment industry.
She says the industry is one of the untapped areas the government must pay attention to for job creation.
Speaking on Accra-based Hitz FM, Ms Nelson said the entertainment industry can help solve the high level of unemployment in the country but little attention is given to the area by successive governments.
The producer therefore urged the government to encourage investors to invest in the industry in order to create more jobs for the unemployed.
"We have a lot of investors coming in, the government knows all these people, why don't they ask them to also invest in the entertainment industry and they will get their money back?" she quizzed.
She added that "Silverbird Cinemas is for a Nigerian not even a Ghanaian and this guy is making so much money. No jobs, we don't have movies to do any more. If I don't produce movies then we are all home. People finish schools and they are home" she said.
Touching on some of the changes in the industry, Ms Nelson said most actors get complacent with the little height they attain thereby refusing to strive higher for bigger things.
"We just don't see the bigger picture. Entertainers just want money in their pocket and sometimes just get blinded. They are being given money, then they shut up".
Yvonne Nelson also complained about the inadequate cinema halls across the country, noting that the development hinders the premiering of their movies.
According to her, to have effective premiering of movies five cinema halls are needed in each region but that is not the case.
She therefore advocated for the building of more cinema halls across the country to facilitate their work.
"We need cinema halls. Accra alone, we need about five cinemas, let have the same five cinema halls in all the regions… We don't have enough cinema halls let not lie to ourselves.
"If we are premiering our movies outside Accra, we need to go for hotels, conference rooms etc. If we get cinema halls, if we have all that in place we will be making descent money. Nigeria is doing that and they are making it…. I believe that for example if I am releasing Sun City this evening, it should be shown all around Ghana but it's not here."
Source: graphic.com.gh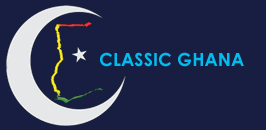 Latest posts by Classic Ghana
(see all)