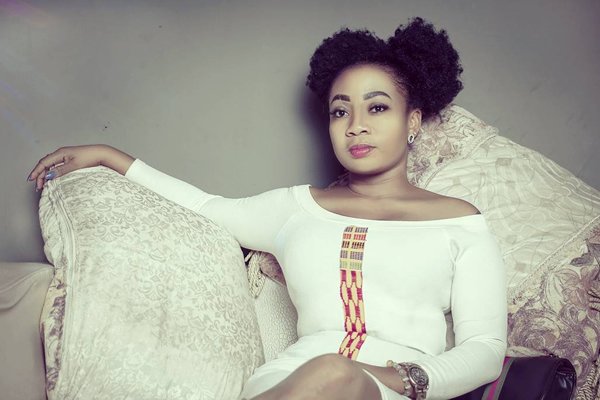 Actress Vicky Zugah has taken a swipe at men who look for independent women to marry, with her reason that such men are only greedy and lazy, who want to live off women.

In a video shared by the mother of two on social media, she detailed that most men who list independents women as their preference are only opportunistic men who want to take advantage of women.
Classicghana.com is a platform to informed visitors of News, fashion, photography, lifestyle, beauty, videos, arts & entertainment, and more.
Photojournalism is our main medium of telling news stories to our visitors.