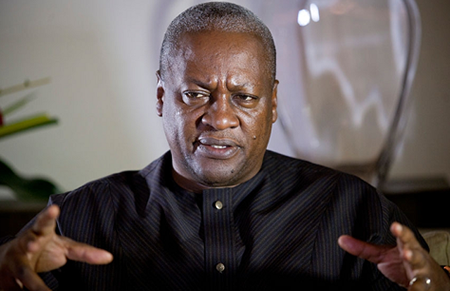 Former President John Mahama wants the government to produce a comprehensive plan that aims at stemming the surge in the number of new coronavirus cases recorded in the country.
The flagbearer of the opposition National Democratic Congress (NDC) said although it is good to seek the face of God in the midst of adversity, it is equally important for the government to have a detailed plan of action to be followed by all.
The President, Nana Addo Dankwa Akufo-Addo, in a national broadcast Saturday to announce new measures such as the closure of all the country's borders, also declared Wednesday, March 25, 2020, as the national day of prayer and fasting against the spread of the novel coronavirus also known as COVID-19.
"Whilst we continue to adhere to these measures and wrap up our efforts to defeat this virus, I urge all of us also to seek the face of the Almighty. So on Wednesday 25 March 2020, I appeal to all Ghanaian Christians and Muslims to observe a national day of fasting and prayer."
However, addressing a service Sunday, organised by the NDC to end three days of prayer and fasting by the opposition party, Mr. John Mahama said, prayers alone are not enough to halt the spread.
"It is my earnest prayer that at a time such as this, the public welfare will triumph over personal and partisan interest. Our leaders owe this nation not just prayers but a plan too. One that all of us can believe in, that we can rally around, and that we can commit our hearts and mind to. For while hope brings comfort it is not in itself a strategy," the former President told party faithful.
He wants the government to take a cue from the best and worst-case response scenarios such as Korea and Italy even as the world accelerates research towards the production of a vaccine.
"A plan that involves ensuring that frontline health care workers as a matter of urgency have the manuals, appropriate training and protective logistics to boost their confidence in fighting this disease.
"We must act even as we pray!"
Source: myjoyonline.com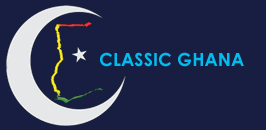 Latest posts by Classic Ghana
(see all)