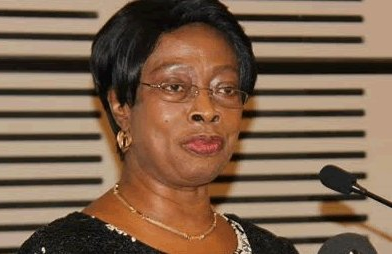 Ms Sophia A.B. Akuffo, the Chief Justice, has admonished lawyers, judges and staff of the Judicial Service to see quality justice delivery as a shared responsibility.
In her message for the opening of the 61st Legal Year in Accra, Chief Justice Akuffo said: "As independent but mutually reliant parts of the profession that make up the Judicial Service, our success or failure is at once dependent on the reflection on all of us."
She said without quality lawyers, quality judges could still come to wrong decisions.
"Quality lawyers need quality judges to ensure that justice is done. And without quality Judicial Service, all other efforts will come to naught.
In light of this, I wish to urge all of you to view our duty as a collective one," she said.
Ms Akuffo said although people might sit in different chairs and places in the courtroom "our duty is a singular one- to ensure that every person who comes to seek justice is given a fair hearing on its merits."
She pledged to support the Judicial Service in the pursuit of their collective aims and objectives.
"I will continue to champion for the Service and ensure that we receive the needed investments to make our work effective and efficient," she added.
The theme for the Legal Year is "Quality Justice Delivery: A Shared Responsibility."
Source: GNA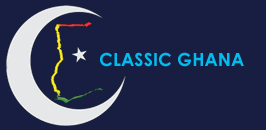 Latest posts by Classic Ghana
(see all)