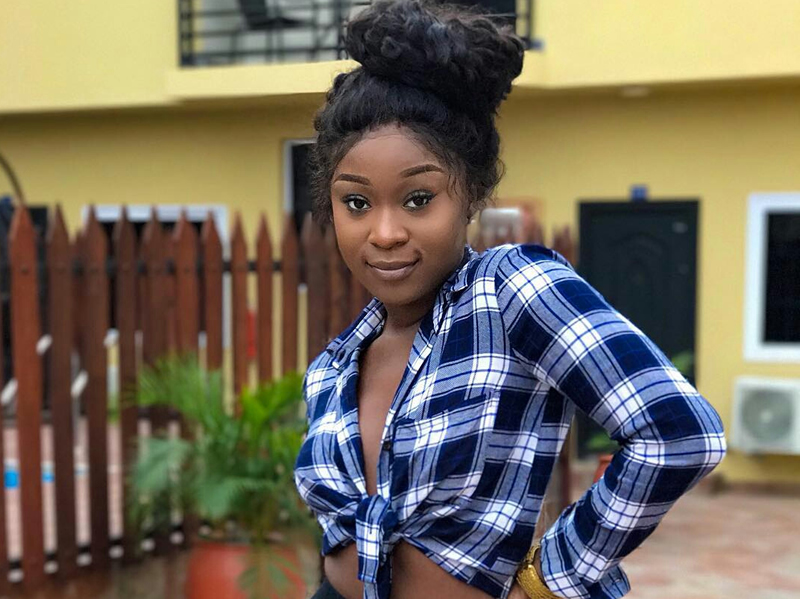 Media personality Efia Odo has sensationally cried out to her fans to be patient and understanding if she can no longer reach out to them because she herself is suffering because of the outbreak of Coronavirus.
"It's very painful that I cannot help more than I have in the past. But the truth is that I'm also feeling the pressure because I have family too".
Often branded as spontaneous and controversial, Efia Odo said most so-called celebrities are seriously in need of help too because the industry in Ghana only glitters but hardly pays.
"Some see me as crazy and bitchy but I have a really soft heart and would do anything to help my people. What we must accept is that some celebrities are also hungry and starving but they will not cry out for help"
Efia Odo pleaded with fans and industry stakeholders to be understanding and sympathetic to showbiz personalities during the difficult hardship brought about by the Coronavirus pandemic.
The stunning Ghanaian beauty who spent most of her early years in New York, appealed to government to step up efforts is helping desperate and stranded citizens who have no means to even feed themselves and their families.
The popular tv star, charity fund raiser and fashion model made a tearful and passionate appeal to state officials to do more in the fight against the deadly COVID-19 in Ghana.
"I'm not saying government is not doing what they are supposed to do, but rather it must be even more because the majority of people cannot even work and earn a living now due to the security lockdown".
The former Kwese Home Run presenter is currently in Accra where she is trying to coordinate the purchasing of some essential items for vulnerable young people.
By One Ghana News
Source: Ghana Web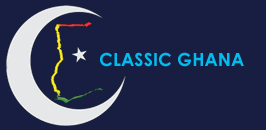 Latest posts by Classic Ghana
(see all)