Multi-talented Ghanaian makeup artiste, who was recently in Europe for a trade conference in Gran Canaria also scored her first international booking in Germany, where she put smiles on the face of a bride for her big day!
Victoria, creative Director for Naadede Makeup Artistry, Hairstyling and a Nail Grooming was booked for the traditional wedding of Juliana Acheampong in Germany, Münster on 5th October, 2019 as well as the naming ceremony for the couple's son on the same day.
Describing the joy of being able to delight her first international client, Victoria said "Every dream begins with a dreamer with passion. Passion is a an emotion that comes from within you. It is your enthusiasm, your zeal, your drive and your motivation. To do so, apply all your skills and energy into your work ".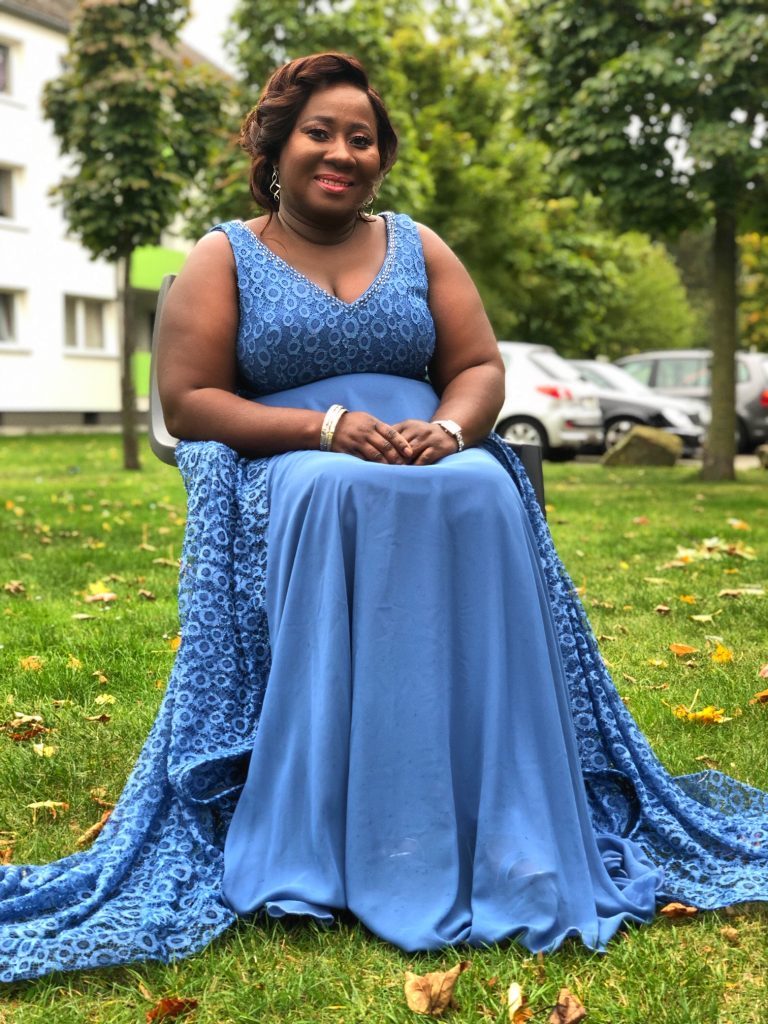 Victoria is a first-degree holder in BSc. Biological Sciences from the Kwame Nkrumah University of Science and Technology. She is an alumni of the YALI Regional Leadership Centre, West Africa, a Biomedical Scientist, a columnist for BBC Africa and the Deputy Secretary General of MALUWA AFRICA. Similarly, she is dedicated to using her passion for the beauty industry to fuel her mission for helping women to come alive emotionally, physically, mentally, thereby touching their lives in the same way it has impacted hers.
"My mission is to provide a 100% service that caters to the individual artistic needs of my clientele. My goal is to provide every client with an experience that would empower them to appreciate their inner and external beauty and to embrace it as a tool in ensuing their life's ambition. I am committed to using quality products while providing clientele with quality customer service, " says Victoria.
Victoria can be contacted for her services on
Email: naadedemakeupartistry@gmail.com
Website: www.naadedeartistry.com
WhatsApp: 233509313211/ calls 233558407013
Instagram: Naadedemakeupartistry
Facebook: Naadede Makeup Artistry
Linkedin: Victoria Dede Teye
Source: ameyawdebrah.com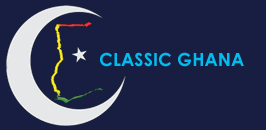 Latest posts by Classic Ghana
(see all)