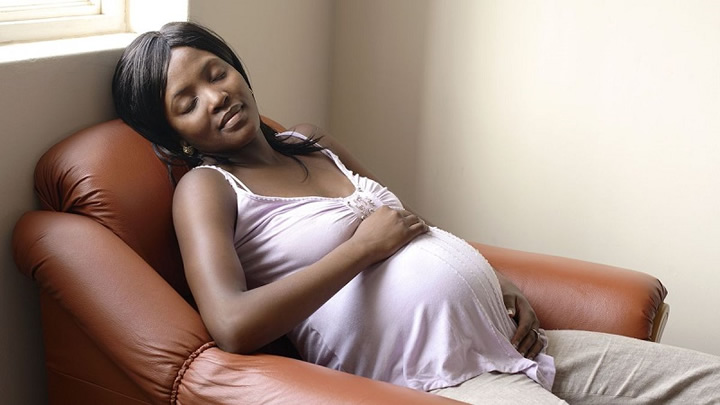 The Northern Regional Alliance of Maternal Mental Health has been established to help mainstream, educate, and advocate for improved maternal mental health care for pregnant women and girls in the region.
The Alliance is also to support vulnerable pregnant women or those found to be epileptic in diverse ways such as income generating initiatives, general welfare support as well as referring them to appropriate facilities for support to ensure safe delivery.
Members of the Alliance include community-based organizations, non-governmental organizations in health and women's affairs, governmental organizations such as Commission on Human Rights and Administrative Justice (CHRAJ) and National Commission for Civic Education (NCCE).
The establishment of the Alliance is in line with the implementation of the Maternal Mental Health project titled: "Enhancing Maternal Mental Health of 29,520 pregnant women and mothers and their children to realize maternal and child health in Ghana".
The three-year project seeks to contribute to improved health and livelihood outcomes amongst poor and vulnerable women and girls in 74 districts in the Northern, Upper East, Upper West, Brong-Ahafo and Greater Accra Regions.
It is being implemented by Gub-Katimali Society in collaboration with BasicNeeds-Ghana with funding from the Department for International Development of the United Kingdom.
Sheik Yakubu Abdul Kareem, Programme Coordinator of Gub-Katimali Society, who spoke during the set-up and orientation of the Alliance in Tamale, said the project would improve access to quality and appropriate maternal and child health services to targeted women and their children.
Sheik Abdul Kareem said the project would also strengthen the capacity of existing facilities and community-based maternal and child health and psychiatric health staff to deliver a stepped care intervention for maternal mental health care model.
He called for adequate logistics such as personnel, equipment and medicines for health care facilities and health promotion units to enable them to attend to maternal mental health cases as well as create awareness on the maternal mental health issues.
Madam Adishetu Salifu, Executive Director of Women and Youth Development Association said increased cases of denial of pregnancy, depression and drug abuse caused mental health issues for women lauding the project, which would help to improve maternal mental health of pregnant women.
Chief Amadu Issahaku, former Northern Regional Director of the National Population Council expressed need for husbands to support their wives especially during pregnancy to enhance care for them.
Alhaji Abdul-Razak Saani, Northern Regional Director of NCCE urged members of the Alliance to make use of social events to create awareness on maternal mental health issues.
Mr Fred Nagtomah, Knowledge and Communications Officer of BasicNeeds-Ghana called for commitment on the parts of all the Alliance members to ensure the success of the project.
Source: GNA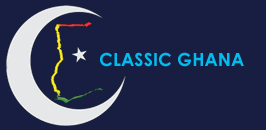 Latest posts by Classic Ghana
(see all)