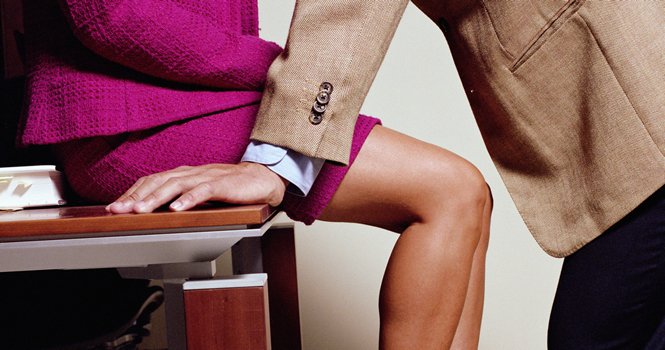 The demand for sex by men before employing young women is becoming widespread and would soon make women less confident in themselves, Tema women have said.
We are therefore appealing to the conscience of male employers and bosses to stop the practice and consider merit as the yardstick for assessing candidates for jobs.
According to the women who spoke to the Ghana News Agency on issues that mitigate against the progress of Ghanaian women, the trend made it very difficult for women to get the needed jobs even though they were qualified to be employed by the organizations.
Miss Diana Adu, a trader at the Tema Community One Market told the Ghana News Agency that securing employment as a woman came with many challenges including sexual abuse.
Miss Adu said some of them had to venture into trading to perverse their dignity and to enable them earn incomes to take care of their needs and families.
She advised young women not to give in to such sexual demands just to get employment but endeavour to be entrepreneurs, smart and hardworking to succeed in life.
She appealed to organizations and individuals to invest in girl-child education to prepare females with the requisite knowledge and skills to attain higher positions politically and economically.
She explained that since the female population outnumbered that of men, getting more women in higher positions would be beneficial to the whole country.
Miss Patience Teye, a resident of Tema Community One reiterated the need to empower women while advising girls especially adolescents to concentrate on their education instead of indulging in immoral activities especially pre marital sex.
She noted that they must use their vacation period to acquire skills or study instead of giving themselves to men as sex objects.
Miss Freda Seglah, a student of the Akodzo Junior High School on her part, advised her peers to eschew bad company and reduce the time spent on social media in order to attain the desired heights as women.
Miss Sandra Binney, a bar attendant, expressed joy at the celebration of International Day of Women as the world used the day to fully appreciate and recognize the importance of women in society.
Source: GNA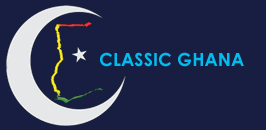 Latest posts by Classic Ghana
(see all)