"It feels amazing to be that face that young black girls can look at and say, 'yes she did that, so we can as well.'"
Those are the words of 26-year-old medical scientist Pamela Uba.
She's been crowned Miss Ireland 2021, becoming the first black woman in history to win the title.
The competition has been running since 1947, but Pamela says it's "crazy to imagine that 74 years went by before anyone different won this."
She adds: "I'm the first and it feels amazing – people are looking up to me and I never thought I'd be in that position."
Pamela moved to the Republic of Ireland from South Africa aged seven, with her mum and three siblings.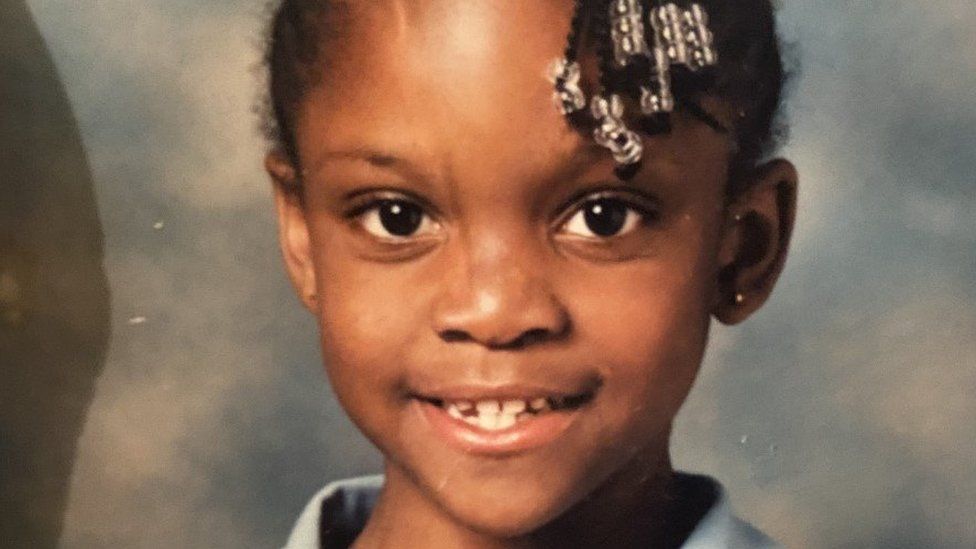 They lived in a direct provision centre – a system of asylum seeker accommodation – before moving to a place in County Mayo.
At the time, her mother was given €9 for each child, every week, from the government.
"In the centre was quite a strange life, we were quite dependent on the government, we weren't allowed to work so it was quite a hard time for my mum at the time.
"It's just a strange way to grow up, I didn't really like my friends coming over because I didn't want them to see me as very different."
Pamela then went on to study medical science at university and now works at a hospital in Galway.
"I've been a frontline worker since the pandemic started and it's been crazy.
"We had to do a lot to try to get in front of this wave that we were all expecting to come last year," she told Radio 1 Newsbeat.
She says she got in to pageants by accident – whilst working on the bar at the Miss Galway competition.
"One of the judges thought I was a contestant that year and I actually wasn't, she encouraged me to do it."
With no previous modelling experience, Pamela then went on to win Miss Galway 2020.
Now, since being crowned Miss Ireland, she says the reaction has mostly been positive.
"People have been so supportive, they're so happy to see us being represented and so proud to be Irish.
"I'm so blessed to know that young girls feel represented now, because they see me going out there doing things that I as a young girl would dream of doing."
But there've been negative comments and trolling too.
"I don't like to take notice of them, I tend to ignore all of that.
"What brought me most joy is helping my community and helping kids that were like me and came from the same situation like myself."
Her next step is the 2022 Miss World competition which is being held in Puerto Rico in the Caribbean.
She hopes to encourage young black girls to believe they can achieve anything.
"You are good enough and your authenticity makes you unique.
"Don't put yourself in a box, please break those stereotypes and show them what we're made of."
Source: BBC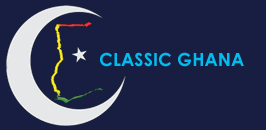 Latest posts by Classic Ghana
(see all)