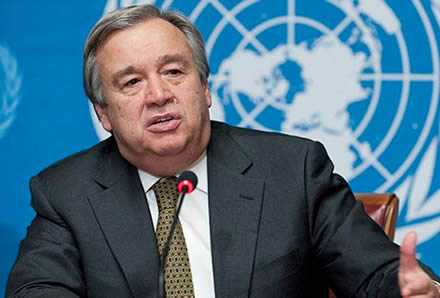 Four more dignitaries have arrived in Accra, ahead of the burial of the Former United Nations (UN) Secretary-General, Kofi Atta Annan, on Thursday.
Mr Anthonio-Guterres, the United Nations Secretary-General, Ethiopian President, Dr Mulatu Teshone, accompanied by his wife and entourage, Thani Hamid Khalifa Hamad Al-Thani, brother of the Prince of Qatar, and Mr Brigi Rafini, Prime Minister of Niger, arrived on Wednesday evening.
They were received by Mr Samuel Kumah, the Chief of Protocol at the Ministry of Foreign Affairs and Regional Integration.
Other dignitaries have also arrived via commercial flights at the VVIP lounge of the Kotoka International Airport.
Earlier the Angolan and Namibia presidents arrived with their entourage. Several others are expected later tonight including President of Equatorial Guinea, Her Royal Highness Princess Beatrix of the Netherlands and Mabel, her daughter-in-law.
Mr Annan passed away on August 18, 2018 in the Swiss capital of Berne after a brief illness. He and the UN were the co-recipients of the 2001 Nobel Peace Prize.
Born in Kumasi, he joined the UN in 1962, working for the World Health Organization (WHO) Office in Geneva.
He then went to serve in various capacities at the UN Headquarters including serving as Under Secretary-General for Peacekeeping from March 1992 to December 1996.
He was appointed the UN Chief in December 1996 by the Security Council and later confirmed by the General Assembly, becoming the first office holder to be elected from the UN staff itself.
Mr Annan was re-elected for a second term in 2001 and was succeeded by South Korea's Ban Ki-moon on January 01, 2007.
As Secretary-General, he worked to reform the UN bureaucracy, combat the deadly HIV spread, especially in Africa, and launched the UN Global Compact.
After serving his term, he formed the Kofi Annan Foundation in 2007 to work on international development.
He was also the Chairman of "The Elders," an international organisation founded by Nelson Mandela.
Source: GNA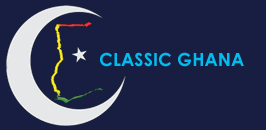 Latest posts by Classic Ghana
(see all)