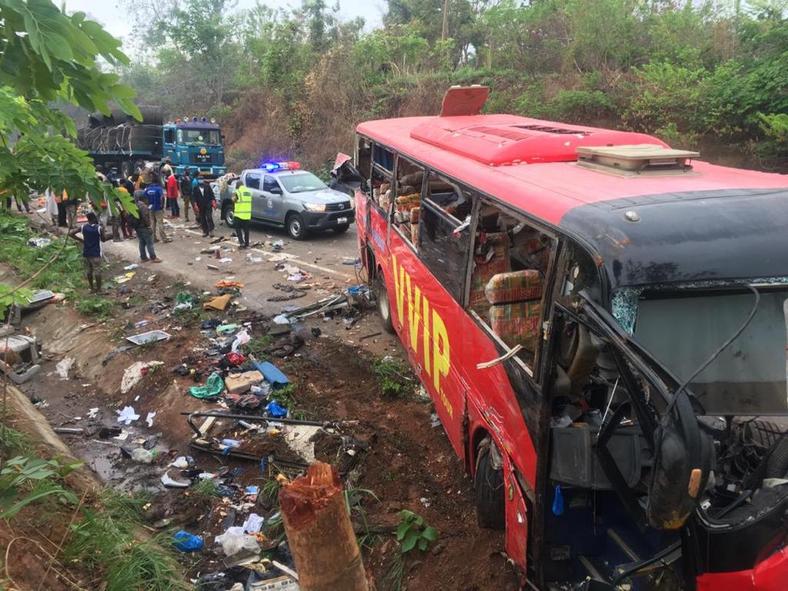 The Tema region in 2021 recorded 206 deaths aged 18 years and above through road accidents in the Tema region, according to the National Road Safety Authority (NRSA).
The deaths, 171 men and 35 women aged 18 years and above, were killed through road crashes in 2021 in the Tema Region.
The data made available to the Ghana News Agency in Tema indicated that 171 were males and 35 were females.
October same year recorded the highest male fatality of 25, while January and August both recorded the least fatalities of four.
December recorded 23 male deaths, June recorded 21, and April 20. The figure forms part of the total 233 persons killed on the roads of Tema and its environs.
Provisional data from the NSRA showed that the deaths occurred from the documented 1,200 road crashes in the Tema Region, which involved 1,512 vehicles comprising 725 commercial and 787 private vehicles.
The statistics further revealed that March and July also saw the killing of 11 men; February claimed 10, September five, November 15, and May 12.
Mr Tonny Dickson Afriford, a Road Crash, and Injury Analyst, reacting to the data, when he appeared on the Ghana News Agency-Tema, and Motor Transport and Traffic Department (MTTD) Road Safety Campaign platform said, it could be attributed to many factors including the taking of reckless risks on the roads.
The GNA-Tema and MTTD Road Safety Project seeks to actively create consistent and systematic weekly awareness advocacy on the need to be cautious on the road as a user, educate all road users of their respective responsibilities, and sensitize drivers, especially of the tenets of road safety regulations, rules, and laws.
Mr Afriford noted for instance that, "it is hard to see a woman drunk while driving or see women doing excessive speeding, and most often, when you study, the women are always in their seat belt while driving."
He added that a woman, driving in a seatbelt and not speeding on the motorway, would record minimal impact should they get involved in a crash compared to their male counterparts who were doing the opposite.
He said women typically do not drive for longer miles, which were associated with fatigue, a known cause of road crashes in Ghana.
He, however, said women bore the cost most when road crashes occurred even though the men die more, explaining that, "for instance, if a husband is no more, the family have to depend on the woman for survival when the man is badly injured it is the woman that will be going to the hospital and taking care of him and that becomes another financial burden on her."
The Crash and Injury Analyst, therefore, called on women to engage their male partners on road safety issues, stressing that even though more men than women were dying, when it came to liability or disadvantages, women were much more disadvantaged when a crash occurred to their male partners.
Source: GNA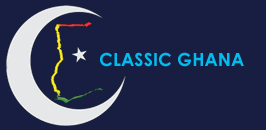 Latest posts by Classic Ghana
(see all)