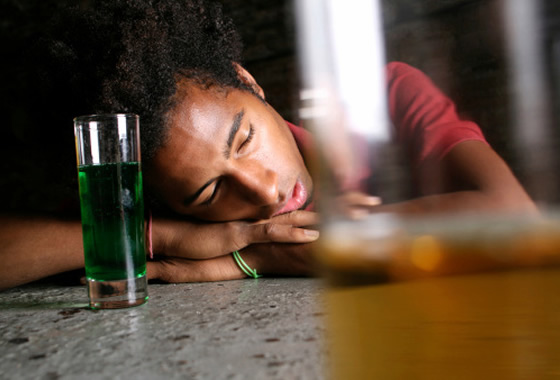 The Narcotics Control Commission (NACOC) has expressed worry over the recent surge in persons suffering disorders relating to substance abuse (drug abuse), particularly among the youth.
The concern comes after a 2020 survey conducted by NACOC across four regions in the country revealed that 86.4 per cent of people in rehabilitation (rehab) centres were within the ages of 15 and 44 years. The regions are the Greater Accra, Central, Ashanti and Bono regions.
According to the survey, which looked at what attracted the youth in mostly slum communities (ghettoes) to take to drugs and how they could be helped, those within the age bracket of 30-34 years topped the list of people in the rehab centres with 26.5 per cent, followed by those within 25-29 years, who constitute 17.4 per cent and those within 20-24 years, with 16.9 per cent.
"Those within the age range of 30-34 years were in the majority, representing 26.5 per cent of clients. Persons within the age range of 25-29 and 20-24 also accounted for 17.4 and 16.9 per cent of clients respectively. It could, therefore, be deduced that majority of the clients (83.5 per cent) fall within the active workforce, the ages of 20-44 years, if you take those in the 16-19 years bracket who make up 2.9 per cent," the study indicated.
The study, which is part of efforts to understand drug use across Africa, further revealed that majority of the sampled in the treatment centres (47.1 per cent of clients) had secondary and tertiary education (29.3 per cent), buttressing the point that the youth were the most vulnerable when it came to abusing substances.
"These are people already in rehab centres. In addition, when we go round for education, we see more of the youth who are addicted. This means we have more young people doing drugs, compared to the adult population," the Ashanti Regional Head of the commission, Mr Samuel Yeboah, told the Daily Graphic.
Source: Graphic Online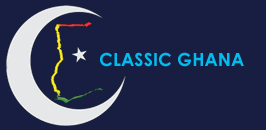 Latest posts by Classic Ghana
(see all)