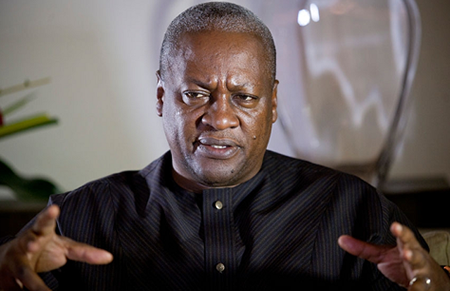 Outspoken executive member of the Tema East Constituency wing of the opposition National Democratic Congress (NDC), Stephen Ashitey Adjei, has urged former President Mahama to disengage himself from the ruling New Patriotic Party (NPP).
According to Mr Ashitey Adjei, who is popularly called Moshake, Mr Mahama was making a mockery of the NDC by seeking to lead it while he was at the same time tied to the apron of the NPP.
"You see, I keep raising this issue and nobody seems to be paying attention; we will be making a repeat of the situation, where Mahama is taking advice from outsiders from NPP, while ignoring the party when he was President. This was one of the reasons our Founder was estranged from our party.
"He has not learnt his lessons and still has his ears in the house of NPP Gurus…what advice do we think that they can give him.
"Or else, he should step down from the flagbearership contest," Moshake said.
He said the former President and his family were known to have some distant familiar ties with former President Kufuor, but ignored the founder and former President Jerry John Rawlings.
He said the arrangement made former President Mahama to make decisions that went against the NDC in 2016 polls.
"Mr. Mahama after these mistakes, which led to our worst defeat ever in the history of our party, is still maintaining this relationship and trying to run to lead our party again.
He should show respect to us in the NDC and disengage himself from the NPP leaders if he wants to lead the NDC," Moshake said.
Source: GNA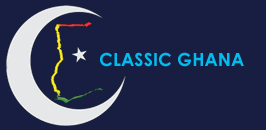 Latest posts by Classic Ghana
(see all)