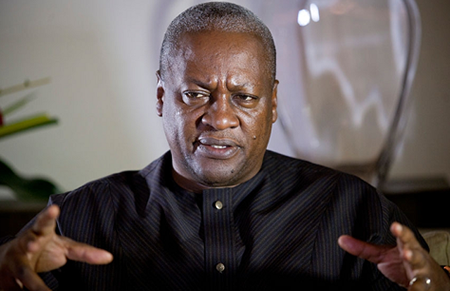 Mr Stephen Ashitey Adjei, alias Moshake has appealed to National Democratic Congress Executive members to bury their differences with former President John Dramani Mahama and forge ahead to ensure the victory of their Presidential aspirant- Bagbin.
"To err is human and to forgive is divine." Moshake said in a statement copied to the Ghana News Agency in Accra on Friday.
According to him, apart from the divinity of forgiveness, another compelling reason for the executives to forgive was that the former President, in spite of all his faults, was still a family member within the NDC.
"I have asked my fellow executives to remember that such a punitive action will rub on the NDC and this would not be healthy for us, and so, they should let go.
"They should also remember that they are not the first to come under vicious campaign wiles, even Mr Alban Bagbin, whose words were intentionally twisted to create the impression that he hates disabled people has forgiven all the things that have been done against him," Moshake said.
A couple of days ago, some of the Tema East Constituency Executives accused former President Mahama of allegedly 'luring them into an unintended meeting to announce his withdrawal from the Presidential race"
They claimed that Tema East was a stronghold of Mr Bagbin, and so Mr Mahama's meeting with them was a ploy to dissuade most of them from voting for Mr Bagbin.
"If the executives, including myself, had known that this was what was going to happen, we wouldn't have bothered to come to the meeting. Unfortunately however, we were all misled just so that Mr. Mahama can have a full house of executives to attend the meeting.
"It is painful to have your intelligence hurt, but like I said, to forgive is divine. Let us all forgive this one mistake too. Besides, even Mr Bagbin himself, who is our choice of candidate in Tema East has admonished us to forgive one another as a family and so I am urging my fellow executives to forgive and let it go, "Moshake said
Source: GNA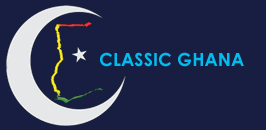 Latest posts by Classic Ghana
(see all)