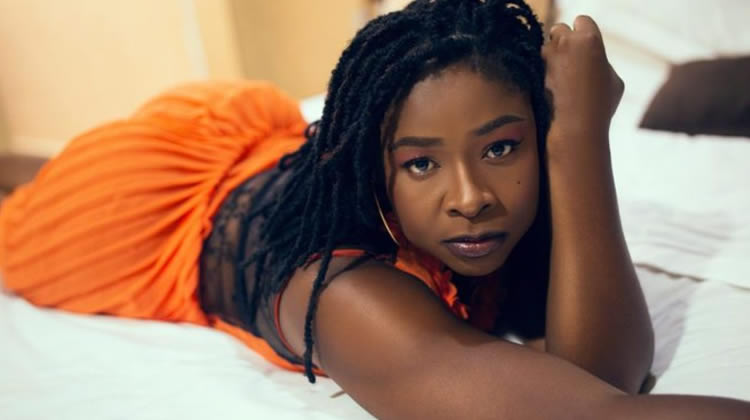 ACTRESS Portia Asare has expressed concern about the lack of unity in the movie industry saying if the backbiting and envy continue the sector can never progress.
According to Portia, she has been a victim of backbiting after some of her colleagues sabotaged her career when she took a break.
"I decided to take a little break from the movie industry to go to school and a colleague actress went around telling movie producers I was no longer acting. For some time I realised no producer was calling me for movies.
"If there were roles meant for me other colleagues would go behind me to lobby and take less just to get the role," she told Graphic Showbiz recently.
Portia Asare explained that in an industry where there is no unity, there won't be growth. "Unity is what we need to survive in this industry. We cannot even have one voice because there is no unity among us," she said.
Asked what she disliked in the movie industry, Portia said she just wanted the structures to work.
"Up until now we are still struggling to get a president for the Ghana Actors Guild and it is sad for the entire movie industry. Acting has now become cheap because anyone at all can just take a camera and call himself a producer without proper training.
"These same producers gather girls, put them on camera and make them celebrities when they know nothing about acting," she said.
Away from the movie industry, Portia, who revealed last year that she was divorced, said she has been getting a lot of proposals from men.
"I have countless men coming to me all the time but I tell them I am not ready at the moment. I am pretty and it is not surprising that men will chase after me," she said.
Portia, who has featured in movies including Chronicles of An Unfaithful Husband, Obi di33 Aba, Odo Ye Owuo, Odo Asem, The Perfect Betrayal and Okunu Ntokwa, said she will soon premiere a movie she produced titled Mary Magdalene.
Source: Graphic Showbiz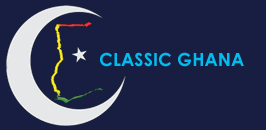 Latest posts by Classic Ghana
(see all)