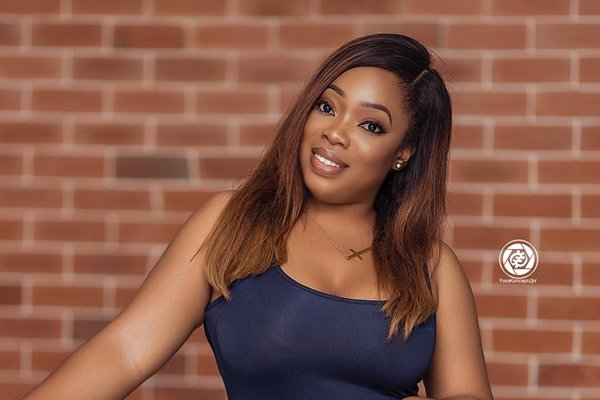 THE last few weeks must not have been easy for actress Moesha Bodoung. She has always courted controversy but the latest one she has been involved in is quite serious.
Recently, social media has been set on fire by an unnamed person who has been making some damaging allegations about some female celebrities sleeping with men for money and how a number of them have contracted HIV from one such man.
Moesha was mentioned as one of those who have had an affair with the man and could have the virus but in an interview with Showbiz, she denied those claims and said her detractors had failed if they wanted to bring her down.
"I want to put on record that I do not have HIV/AIDS and the said man is not someone I have ever had anything to do with sexually. I know him but it is on a purely professional level. This is a man who has helped a lot of industry players."
"The man I know is very principled and business oriented so it is quiet unfair for anyone to tarnish his image using a deadly disease such as this, but what can you say? At the end of the day, it is the truth that matters. I don't have any disease and I have never slept with the man in question."
"Has the person behind this thought of how he or she would feel if the tables were turned? That I have a family, that I have a brand? What was the person's aim? Well, if the aim was to make me look bad I'm sorry the person has failed. I am stronger than what people think," she said.
Moesha said she was not bothered about the issue although it was serious. "I am not bothered at all. Far from it. If I have learnt anything in this world, it is not allowing negative things to get to me.
"These things come with the job so it is fine. The only issue I have is the HIV/AIDS part. Like I said, I do not have anything like that and I don't sleep around for money," she stressed.
Moesha urged people not to believe everything they see on social media. "I think it is time people stopped encouraging some of these things. People should by now be able to draw the line between real things and fake ones. I know Ghanaians are intelligent so we should not allow people to take us for granted with these things."
Moesha also asked that people invest the same energy they use in tarnishing her image to support her projects.
"Last year, my team and I outlined some things that we wanted to do but for one or two reasons we couldn't go on as planned."
"This year we will and I am looking at empowering young ladies through skills training, so they should use the same energy to support me and I will appreciate it," she stated.
Source: Graphic Showbiz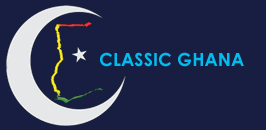 Latest posts by Classic Ghana
(see all)