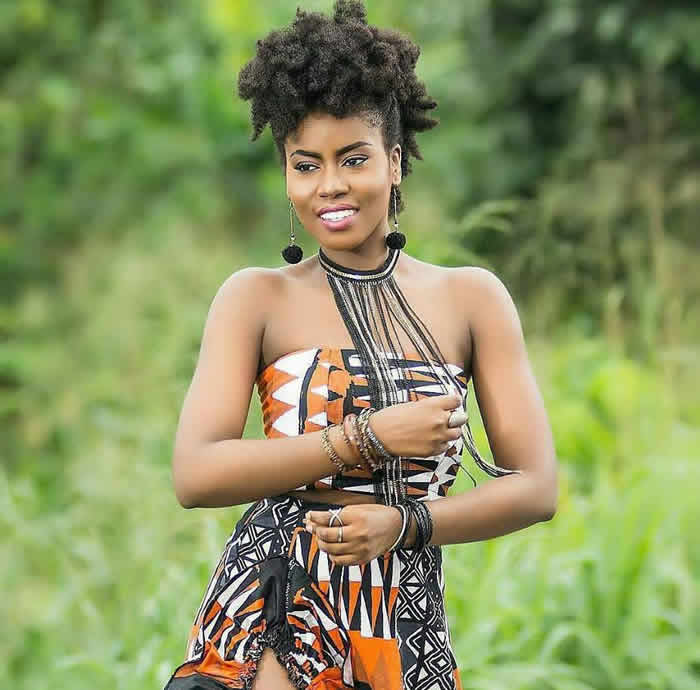 Richie Mensah, C.E.O of Lynx Entertainment, the record label MzVee is signed on, has explained why the songstress has been absent in the music scene. 

According to Richie, the reason behind the "Natural Girl" singer's silence is a very personal one which his outfit is not in the position to talk about yet neither can MzVee also disclose it unless she is ready to.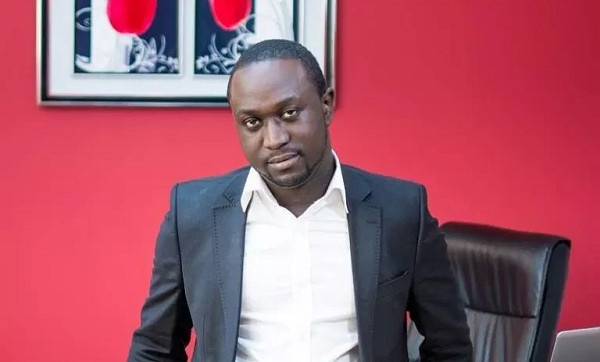 During a conversation on Joy FM's Showbiz A-Z, the Lynx Boss reiterated that the singer is not pregnant but however mentioned that, she is not in a good state to do music professionally.
"The reason you've not heard from MzVee is a personal reason for her and this is not something that Lynx will ever come out and communicate, not something she'll communicate unless she's ready to communicate that."
Richie also added that "But to answer all the rumours, is MzVee pregnant? She's not. Is MzVee still signed to Lynx to entertainment? Yes, she is. Why has MzVee been quiet? That one is personal.
"I can't say she is showing disinterest in music because where she is right now, she is not in the state to be doing music professionally"
MzVee who also spoke some months ago about her in-activeness in the music industry admitted that there some challenges too.
"2018 has been a very challenging year for me which has led to some impossible decisions. 
I know I have been quiet for some time now, I want to assure my fans I am not pregnant
Neither am I getting married!!! With time all questions will be answered" she wrote on Instagram.
However, some fans maintain the opinion that MzVee's silence has a lot to do with some disagreement with her management and she is opting to leave the label, for unconfirmed reasons that she has been receiving less attention from the record label.
With Richie's new comments on MzVee that "she is not in the state to be doing music professionally", share your thoughts with us and tell us what you think he means.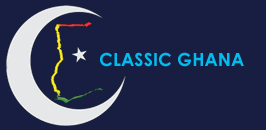 Latest posts by Classic Ghana
(see all)