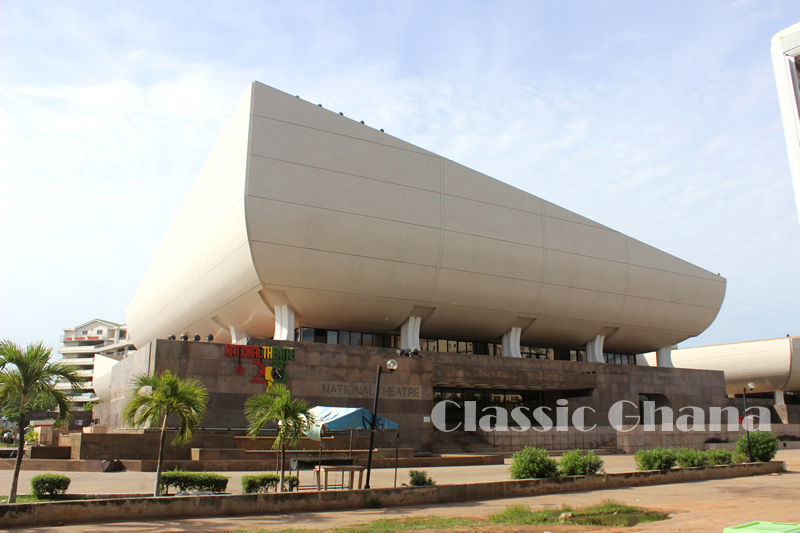 The National Theater of Ghana has outlined series of performances in commemoration of the country's "Year of Return" Festivities, which marks the 400th centennials since the first enslaved African arrived in Jamestown Virginia, United State of America (USA).
As part of the 2019 commemoration, the National Theatre would host theatrical piece
"Araminta! Harriet Tubman Lives,'' which fuses drama, dance and music to exhibit the exploits of Harriet Tubman's relentless resolve for liberty or death as an inspiration for others to follow in the pursuit of freedom and equality.
The play to be performed by National Drama Company, National Dance Company, and the National Symphony Orchestra would reveal the legacy of a strong Africa woman with a vision of freeing the black race from slavery.
Harriet Tubman, birth name "Araminta" a descendant of the Ashanti people surpasses all odds to become one of the most prominent freedom fighters in USA history, having led hundreds of enslaved Africans out of bondage.
The play's lively musical weaves inter-wind with West African Ring Shouts, Africa American Negro Spirituals, dance and storytelling reveals how Harriet Ross Tubman Davis, distinctive as many Africa warrior queens, is just as much a heroine for Ghana as she is for America.
Harriet Tubman's warrior ability as a soldier and spy for the Union Army during the American Civil War by feeding over 750 slaves in one single raid, stands as a tribute to the bravery of women and the countless known and nameless warriors who fought against injustices.
The play titled ''Araminta! Harriet Tubman Lives'' is co-choreographed by Stefany Yamoah, Director of the National Dance Company, Andrea Vonny lee and Mawuli Semevo, National Drama Director, with technical direction and stage design by Jojo Quantson.
Source: GNA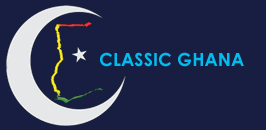 Latest posts by Classic Ghana
(see all)