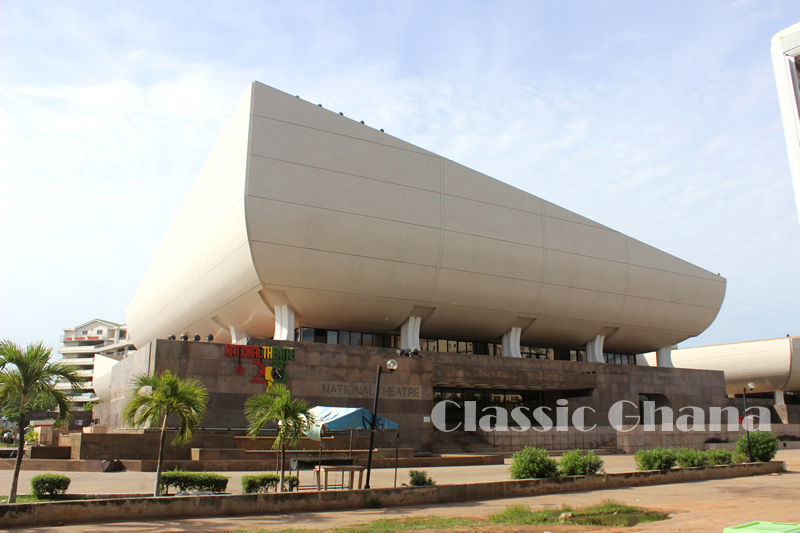 The National Theatre in collaboration with the Poetry group, Ehalakasa, will host the first in a series of a 'Talk Party Show' which is a poetry recital/ spoken word performance platform to entertain the public on April 4, at 1700 hours.
Ehalakasa is a Ghanaian creativity group solely into words and songs which co-exist in the form of poetry, music, comedy and theatre. They believe that in this community, poets promote and encourages free forms of self-expression on the genre.
Mrs Amy Appiah Frimpong, Executive Director of the National Theatre told the Ghana News Agency, in an interview in Accra that the Talk Party show seeks to offer poets, performance artists, theatre groups, local musicians and basically anyone with an artistic bone in their body platform to perform.
He said spoken word was a performance art that was word-based, it was an oral art that focuses on the aesthetics of word play such as intonation and voice inflection.
It is a "catchall" term that includes any kind of poetry recited aloud, including poetry readings, poetry slams, jazz poetry, and hip hop, and can include comedy routines and prose monologues.
Mrs Appiah Frimpong explained that although spoken word can include any kind of poetry read aloud, it was different from written poetry in that how it sounded was often one of the main components.
She said the Talk Party, which was an innovative poetry platform formed part of the initiatives to transform the entertainment industry and also create a platform to unearth talents.
The National Theatre Executive Director said, well-known poets and spoken word experts would feature; "it's going to be a night full of fun, classic oratory, and explosion of minds and speech".
Source: GNA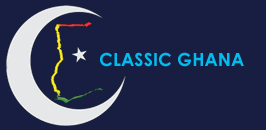 Latest posts by Classic Ghana
(see all)