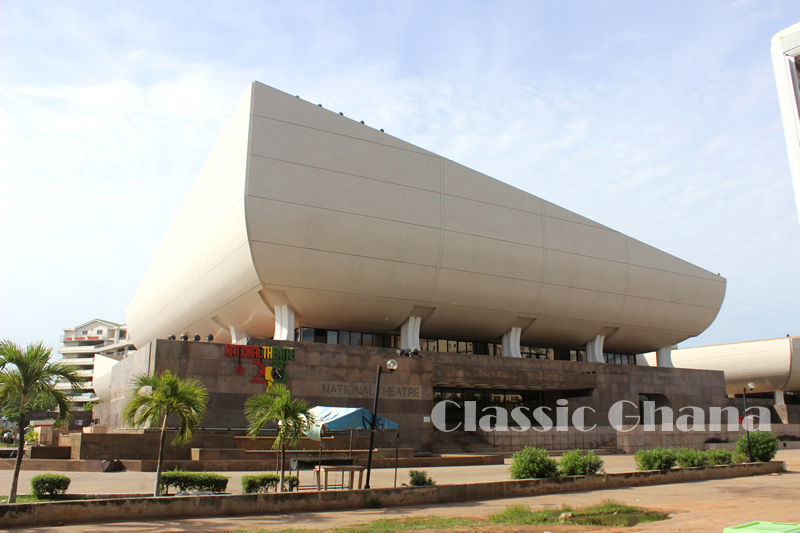 The National Theatre of Ghana in collaboration with a guest Xylophonist from New York City, United States of America (USA), is set to hold the 2nd Edition of "Tierra Pura", a classical musical concert fused with Xylophone music and drums.
The musical concert forms part of the 60th Anniversary of the National Symphony Orchestra.
A statement by Mr Ako Tetteh, Public Relations Manager of the National Theater and copied to the GNA said, Valerie Naranjo, the guest artiste, was an experienced and excellent Xylophone player and one of the most decorated artistes in the field of Xylophone music.
Valerie and the National Symphony Orchestra would perform at the National Theater from June 29 through June 30 at 1900 hours each night.
Valerie is the first person to compose concert for gyil (West African Mariamba) and wind ensemble, as well transcribed mariamba solos and arranged concerts of several traditional gyil pieces for wind ensemble and orchestra, Beall and Pendarois orchestra.
She began composing as a child on ute (Red Indian) tradition of Southern Colorado.
After two musical compositions, she apprenticed in West Africa to master percussionist, gyil maestro, Kakraba Lobi.
The statement noted that Kakraba and Valerie produced the multi movement series "West African music for the Marimba solos", "Joro" for gyil and orchestra and "Pure Heart" for gyil and wind ensemble.
In Lawra, Ghana, Valerie and her husband won the only honour at the "Kobine Festival", an award given to non-West African musicians or percussionist of the West African mariamba or Xylophone.
She had been a percussionist for Saturday Night live band for 24 years, was the first musician on the Lion King on Broadway and also performed with artists like Glen Velez, Paul Writer and the African/Jazz Percussion ensemble "Mandara".
The Drum Magazine reader's poll named her "World music percussionist of the year in 2005 and 2008" and "mallet player of the year in 2002."
Source: GNA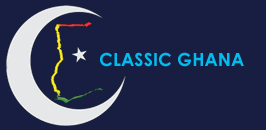 Latest posts by Classic Ghana
(see all)