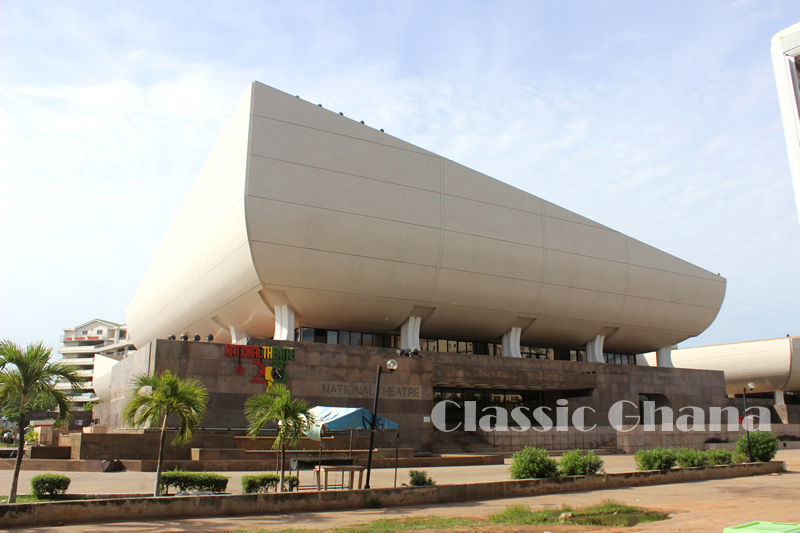 The National Theatre of Ghana (NTG), as part of its 25th anniversary would host a musical concert in partnership with the Ministry of Tourism, Arts, and Culture and National Symphony Orchestra in Accra on August 18.
A statement from the NTG, copied to the GNA on Wednesday said, the concert would open up new avenues to lovers of orchestra music to develop further interest in classical African music, delivered by performers from different backgrounds.
The musical concert "Tierra Pura", which is a classical orchestra musical presentation on the northern Ghanaian xylophone, would feature Valerie Naranjo from New York City as the main performer for the night.
The statement said, the international artiste was mentored in Ghana for 17 years by the late Kakraba Lobi, a master of the West African Xylophone called the Gyil.
It said, Valerie would be joined by colleague Barry Olsen at the event; which would bring together lovers of orchestra music from all corners of the country.
It added that the musical presentation would incorporate Northern Ghana Xylophone music into selected African compositions which would be a joy not just to watch but to listen.
Audiences would be mesmerized with how the two genres of music would be incorporated due to the familiarity of the tunes and diligence attached to it.
The statement said the show starts at exactly 7pm, and is going to be an experience of new music like never before.
Source: GNA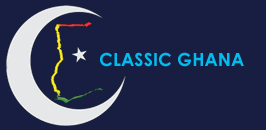 Latest posts by Classic Ghana
(see all)