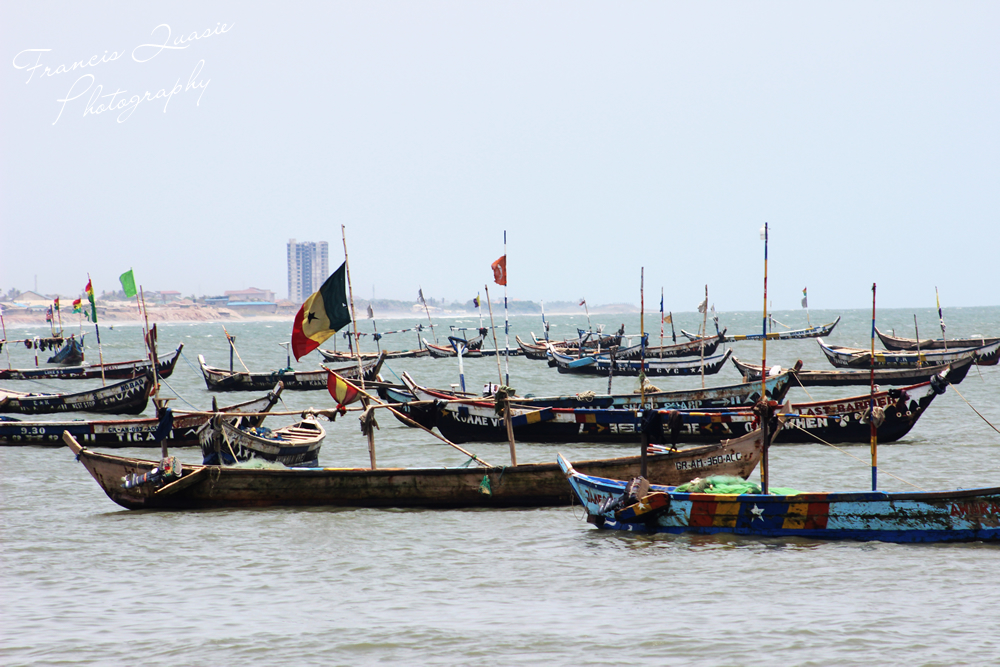 Mr Kyei Kwadwo Yamoah, Programmes Manager of Friends of The Nation, has called on fisher folks to lend the required support to his outfit in the effort to revive the fishing industry in fishing communities.
He said as the new fishing law comes into force next year, it is our duty to equip stakeholders in the fishing industry to take advantage of a training programme dubbed, "Evidence Gathering" which seeks to empower fisher folks to gather evidence on illegal fishing acts on the sea.
Mr Yamoah was addressing a Visibility Durbar for fisher folks, fish mongers and chief fishermen at Dixcove in the Ahanta West Municipality of Western Region.
Dubbed, "Far Ban Bo"(Protecting Fisheries Livelihoods),the four-year project is being implemented in Ghana by a consortium of NGOs consisting of CARE, Friends Of The Nation(FoN) and Oxfam for the period January 2017 to December 2020 with funding from the European Union(EU).
The purpose of the durbar was to increase and maintain visibility on "Far Ban Bo" Project and its activities and re-sensitize the community on the Village Saving and Loan Association (VSLA).
As part of the programme, the NGO would train an Illegal, Unregulated, Unreported(IUU) fishing practices committee and build their capacity to handle special mobile phones, binoculars and other apparatus to track illegal fishing vessels on the sea.
The training would also involve incentive monitoring for the local committee and co-management which would afford the local illegal fishing committee and fishing enforcement bodies to work hand in hand.
Mr Yamoah said the training module would empower the IUU fishing committee to gather enough evidence for the police to effect arrest of illegal fishing.
He said some generators for light fishing have been seized at Sekondi and appealed to the Police Command to expose illegal fishing acts through a news conference to serve as deterrent to others.
The Programmes Manager said the NGO has formed the VSLA to enhance investment spending to afford women the opportunity to invest the monies they save in productive livelihood ventures such as vegetable farming.
Sergeant Wonder Kpedator, the Head of the Fisheries Enforcement Unit at the Fisheries Commission in Takoradi, advised the fishing communities to form volunteer groups to track illegal fishing activities.
He said a number of illegal fishing equipment have been seized and some fisher folks arraigned before court.
Sergeant Kpedator entreated stakeholders to comply with the fishing laws to help increase the fish stocks in the sea.
Nana Kwaku Dazie, the Chief Fisherman for Dixcove, appealed to the NGO and the Fisheries Commission to enact a law which would ensure that all Chief Fishermen would be culpable for illegal fishing acts in their areas of jurisdiction.
Mr Timothy Amiah the Zonal Officer of the Fisheries Commission in Ahanta-West, said mono-filament nets were still being used for fishing expeditions and that more than 1,000 generators, nets for illegal fishing, have been seized at the Western Naval Command at Sekondi.
Source: GNA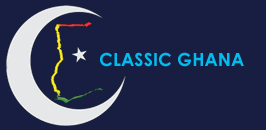 Latest posts by Classic Ghana
(see all)