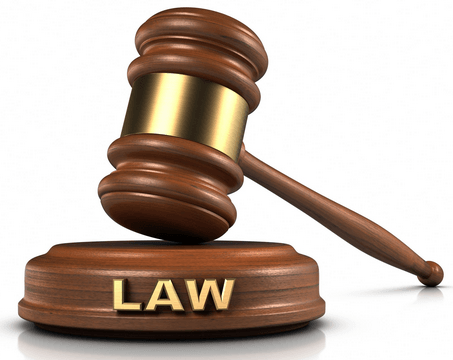 A Nigerian hairdresser, who allegedly stole a two-year old girl at Nsamanpon, near Madina, has been remanded into Police custody by an Accra Circuit Court.
Aisha Kunmyi was remanded after she had told the Court that she had no fixed place of abode in Ghana.
Aisha, who pretended to be the mother of the victim, told a neighbour of the complainant that the victim was residing with her father who is a taxi driver and the said father was not taking good care of the victim so she had gone for her.
Charged with child stealing, Aisha has pleaded not guilty.
She is expected to reappear on October 8 before the Court presided over by Mrs Abena Oppong Adjin-Doku.
Prosecuting Assistant Superintendent of Police (ASP) Agnes Boafo told the Court that the complainant Grace Mensah is a trader residing at Ogbojo, Accra.
ASP Boafo said Aisha came from Nigeria to Ghana a month ago and she has no fixed place of abode. The victim, who is two years old, resides with her mother who is also the complainant in the matter.
On September 17, this year at about 1300 hours, Aisha was seen at Nsamanpon Mechanic Shops area carrying the victim at her back and heading towards Madina.
Prosecution said the complainant's neighbour known as Mr Kwadwo Koranteng, who was then in his shop at Nsamampon, identified the victim and called Aisha who was then carrying the victim.
When the complainant quizzed her as to where she was sending the victim, Aisha informed Mr Koranteng that the victim was her daughter and that she (Victim) had been living with her father who is a taxi driver, who was not taking good care of her.
Prosecution said the victim's elder brother and parents came around and the accused was arrested and escorted to the Domestic Violence and Victim's Support Unit (DOVVSU), Madina where a formal complaint was lodged.
Source: GNA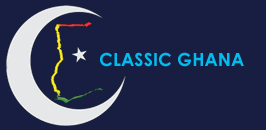 Latest posts by Classic Ghana
(see all)