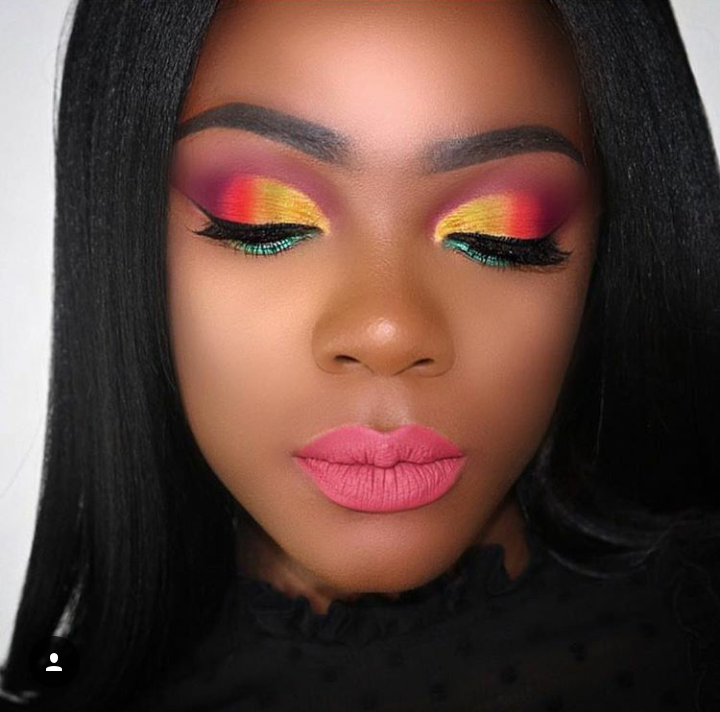 There is the growing need for a reduction in the consumption of beauty cosmetics, a Ghana News Agency survey has revealed.
Cosmetic are chemicals obtained from both natural and artificial sources and they are used to enhance the appearance of the skin, hence it is called the makeup.
Madam Pricilla Doku, a beautician at Osu, said the use cosmetics is useful as it covers dark spots on the face and other blemishes on the body.
But, she said, the overreliance on such artificial chemicals could be harmful as some cosmetics contains chemicals that could be harmful to the skin.
Madam Doku said many ladies always want to look beautiful but are not ready to spend money on quality products or seek professional knowledge about the use of cosmetics.
She said they end up buying cheap and fake products which can react negatively to their skin and some also go online for tutorials and end up buying the products they see forgetting that, the type of makeup product one uses depends on your skin.
Madam Doku said such harm to the skin caused by using an unapproved cosmetic could include wrinkles, acne and skin discoloration and premature ageing amongst others.
In this regard, she said, it is advisable for many ladies to go to work, attend social occasions and other places with their natural looks and seek advice on any prevailing skin concerns.
Mr Ahmed Alhassan, a makeup artist and hair stylist at Nasici- Osu, said with his experience, he noted that the use of too much cosmetics on the skin causes body odour especially when applied on the neck and to cover up stretch marks.
He said many people also mix different brands of cosmetics with different chemicals and this could have a harmful effect on their skin.
Mr Alhassan said there is the need to know when to use the various forms of makeup as makeup colours depend of the colour of dress one wears.
He said light makeup is worn during the day and loud makeup is worn at night.
Makeup is has been in existence for years. It was used by both men and women in ancient cultures. The use of cosmetics have changed overtime and today women are the main buyers and users of makeup.
Source: GNA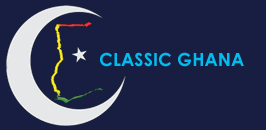 Latest posts by Classic Ghana
(see all)