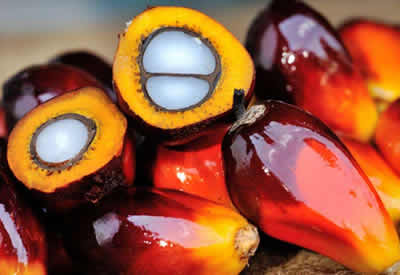 The 'Boafo Ye Na' palm kernel oil producers association at Ahenkofi a suburb of the Essikado/Ketan has appealed for increased support to penetrate the international market.
Palm kernel oil, believed to be key ingredient in the ice cream and soap making industry is yet to receive policy attention to promote and improve the sector.
Many women engaged in the trade, are virtually losing out due to the lack of ready market, lack of access to cracking machines and other equipment to enhance production.
A visit by the Ghana News Agency to the "production site" of the women manufacturers showed a worrying business environment as the women performed their trade at the mercy of the weather.
According to them, on one of occasion, rain totally destroyed their mud oven provided by Daasgift Foundation, a non-governmental organization to curtail the incessant smoke associated with open tripod and firewood burning.
They added that despite all the difficulties they had to endure in producing the palm kernel oil, local businessmen and women who bought the oil on credit had been defaulting in the payment.
They also complained that patronage of the oil in large quantities continued to be a major challenge.
Madam Lariba Alhassan, one of the leaders, said bulk buyer for their produce was lacking and this was something that had not been helpful to their finances.
"We still have oil sitting here after three months of production…the people who buy do so on credit and lock up our monies for months before paying even by instalment."
The women after travelling long distances to buy the kernel are confronted with another difficulty – the lack of machinery to aid easy and faster production.
Madam Veronica Dery, a member of the association said, the strenuous activities – the cracking of the kernel through to milling and final extraction of oil was affecting their health.
It had caused many of them to contract respiratory problems, waist and back pains and she called for the government focus attention on the sector.
The one district one factory initiative, they said should be extended to the palm kernel oil business to raise production and earn the country some good revenue as it empowered women economically.
Under the Daasgift Quality Foundation benefits, the women now have access to improved system of cooking the oil in a form of mud oven with chimney to direct the smoke from the firewood or debris of the palm products.
Mrs Baaba Asmah said building a resilient economy required that attention was given to traditional trades which had the potential to contribute to job and wealth creation.
Source: GNA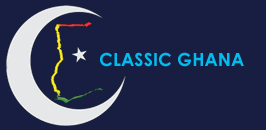 Latest posts by Classic Ghana
(see all)