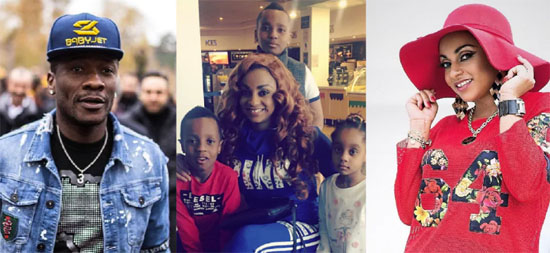 There is a new twist in the divorce case between captain of the Black Stars, Asamoah Gyan and his estranged wife, Gifty Gyan.
Graphic Online is reliably informed that Gifty has filed an application for an interim order of maintenance at the Divorce and Matrimonial Division of the Accra High Court.
Per her petition, Gifty wants the court to order Gyan to continue to foot her expenses and that of their three children pending the final determination of the divorce petition initiated by Gyan.
What Gifty wants?
Sources told Graphic Online that in her application, Gifty wants Gyan to pay the educational expenses of three children, £4,667.91 in their monthly expenses as well as other expenses.
With the other expenses, Gifty wants £1,500 for vehicle insurance and £200 for road tax on yearly basis.
She further wants the court to order Gyan to pay £12,870 which is the five months rent arrears for her shop.
According to sources, Gifty in her application, avers that she resides in the United Kingdom with the three children and that Gyan has refused to pay for her maintenance and that of the three children after he filed for divorce in July, 2018.
She also wrote in her pleadings that before Gyan filed for divorce, he took £70,000 and €11,000 from her without paying.
According to the sources, Gifty says she is unable to cater for herself and that of her children, as well as pay the rent for the shop because she gave all her money to Gyan.
Divorce
Gyan filed for divorce in July 2018. Sources indicate that, among other reliefs, the footballer asked the court to order a DNA test to be carried out on all the three children to ascertain whether or not he is their father.
Some reports have suggested the DNA results is out and that Gyan is allegedly the father of all three kids.
Source: graphic.com.gh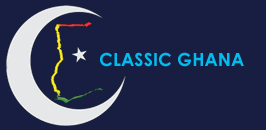 Latest posts by Classic Ghana
(see all)