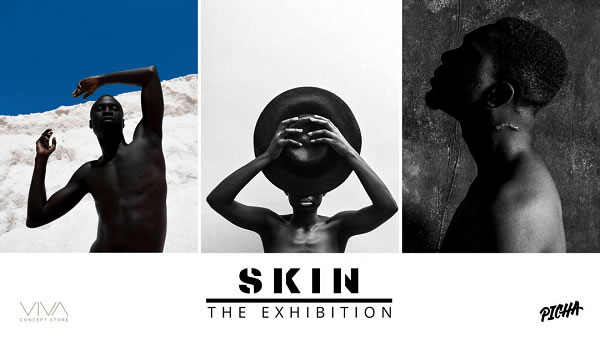 PICHA Stock in collaboration with Viva Concept will put under the spotlight twenty selected photographs from across Africa highlighting the diversity and vitality of the African identity at the SKIN exhibition in Accra on December 13.
Taking place at the Viva Concept Store in East Legon, the exhibition will feature interpretations of the African identity SKIN – what it means to be an African today. Guests will be engaged in a brief panel discussion on the diversity and evolution of the African identity.
Visual Exploration of the African Identity
"What does it mean to be African today? Who are we once we are stripped of the expectations, the prejudices and the assumptions? There are stories behind every skin and this exhibition brings that to the fore in conceptual and creative ways," founder of PICHA, Josiane Faubert, said.
In July, PICHA opened submissions for the SKIN exhibitions to all photographers in Africa and the diaspora, amateur to professional. The twenty selected images that will be exhibited were curated out of the over 100 submissions by our panel of judges. All work will be for sale and featured artists will benefit from an international platform as well as commissions from every sale made of their work at the exhibitions to be held in Accra, Nairobi and Cape Town.
Diversity in Visual Content
PICHA is a visual content provider founded on the realization that the perceptions of Africans in the world are not always the reality of Africans or black communities in the world. PICHA brings you curated, African visuals that enable brands and businesses to tell richer stories that include modern Africans so they can connect with their audiences more effectively.
PICHA provides image buyers with access to royalty-free stock photography of Africa and custom content creation services that help them tell authentic visual stories and connect with their audiences. Empowering local creative, PICHA is driven by the mission to provide diverse visual content that showcases a contemporary side of Africa and people of the African diaspora.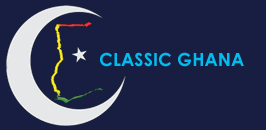 Latest posts by Classic Ghana
(see all)