Jamestown fishing harbor is the oldest district in the city of Accra and the area has served as a major port for Fishermen in the area for  several decades.
The main economic activity in the area is fishing and it has remained so, primarily inhabited by the people of  Ga.
Descending towards the harbor, you behold a view of canoes dotted along the shore preparing to move for fishing.
We spoke to some of the fishmongers and dealers to find out how business activity is being like at the harbor for the past years and now.
Here's what some of the fishmongers and dealers have to say about business at the harbor.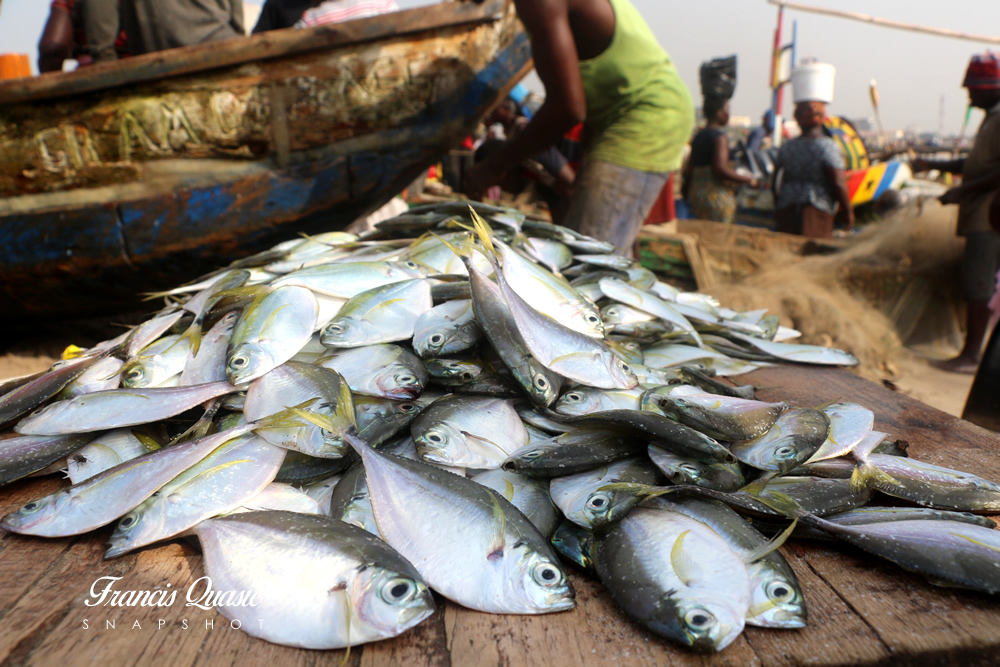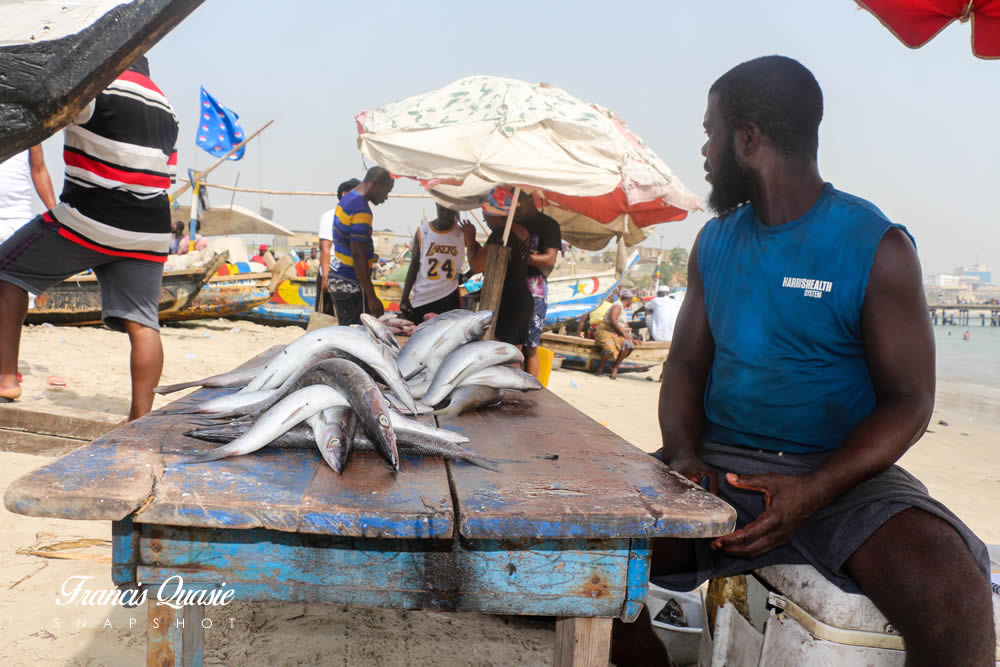 By Francis Quasie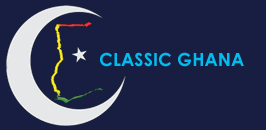 Latest posts by Classic Ghana
(see all)