Motorbikes are increasingly being used in Ghana as an alternative means of transportation  in Ghana.
First, to get you to your destination in a short time and secondly, to save you some money.
Some individuals use these motorbikes for commercial purposes, popularly known as "Okada"
And with the booming business of e-commerce it has become a very important feature in delivering goods from sellers to buyers.
Lets go back to a few years  ago when motorbikes was used in  rural communities- teachers and civil servants posted to work in such areas depended heavily on it for daily commute.
However, the past years, has recorded escalating numbers  in its usage countrywide due to  fastness and maneuverability and many are of the perception that this upswing translates into gains for motorbike dealers.
It turned out to be false perception.
We spoke to some motorbike dealers at Accra, specifically  Caprice to find out their business with regards to revenue.
Their responses are detailed in the photos below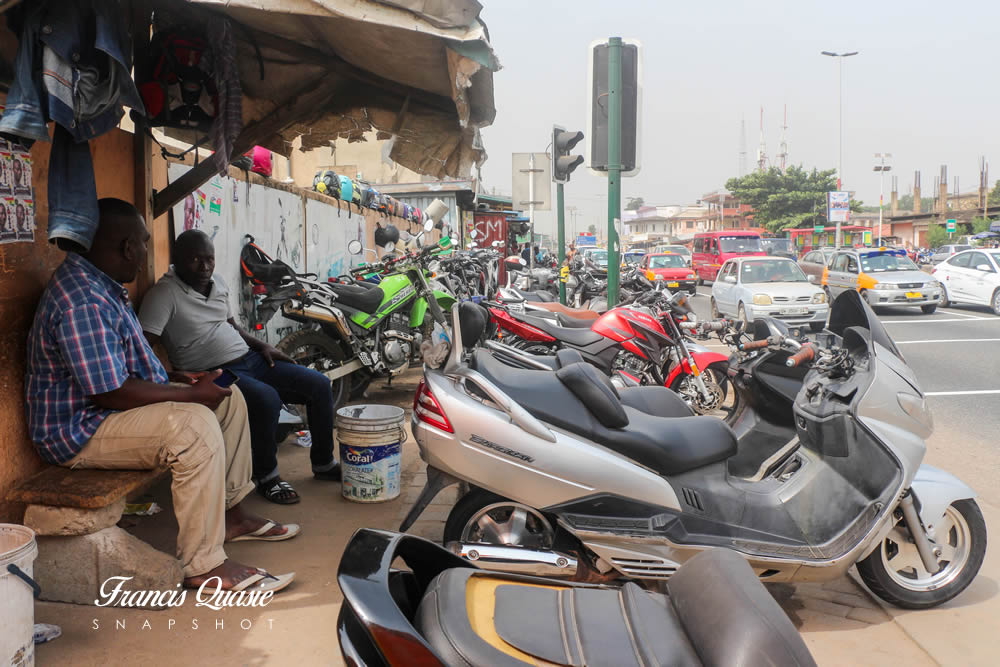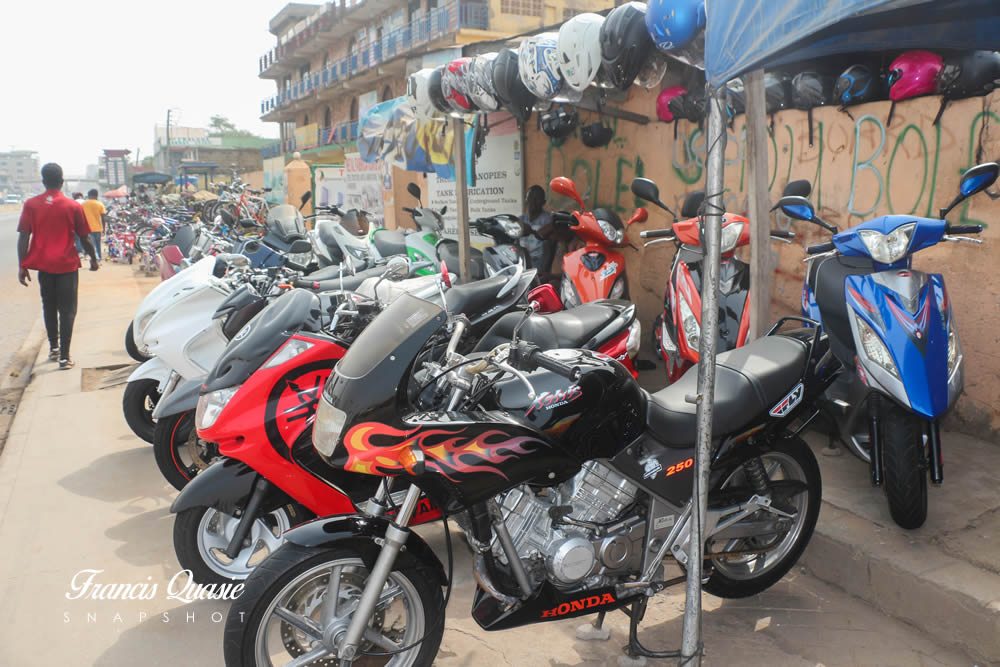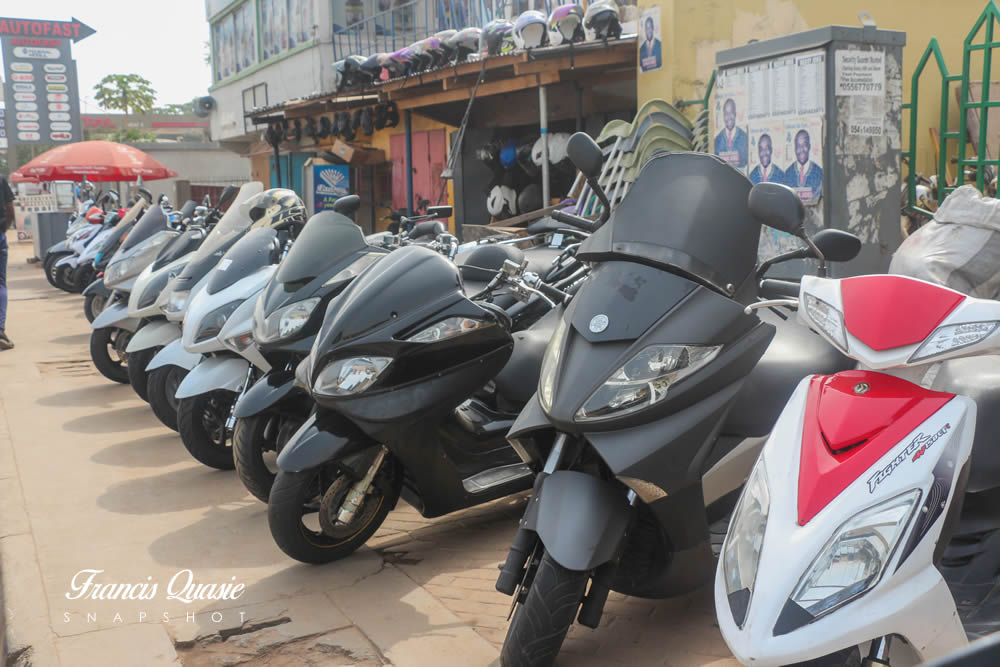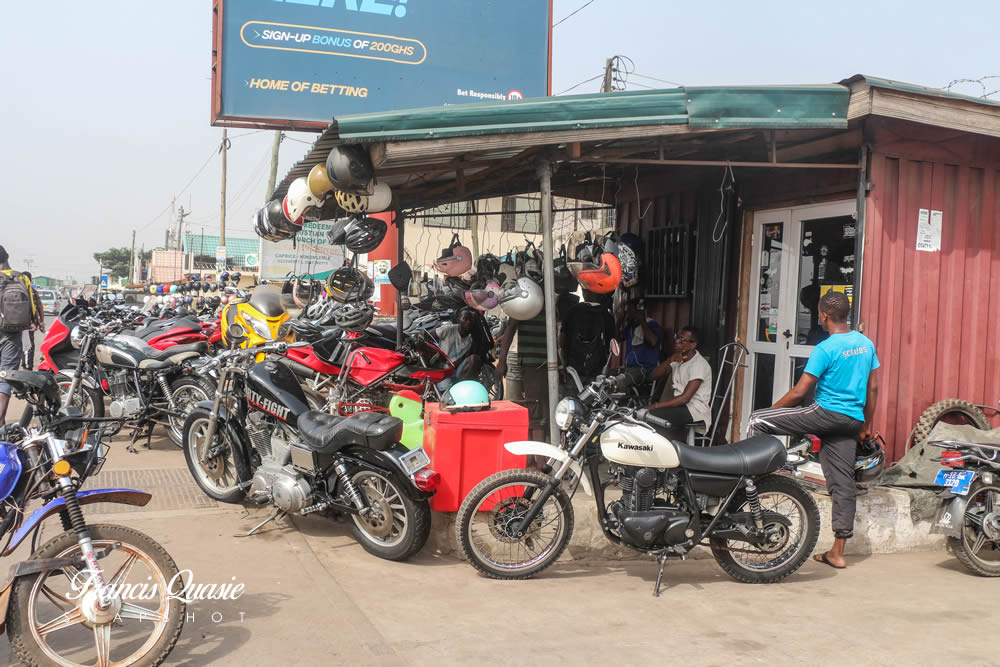 By Francis Quasie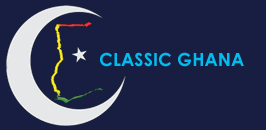 Latest posts by Classic Ghana
(see all)