As has been with all other Christmas celebrations, long winding vehicular and human traffic built up at the Central Business District as last minute shoppers meander their way from one shop to the other.
However, this scene surprisingly does not translate into big sales for traders at least according to some traders we interviewed during the holidays.
In spite of this human movement and vehicular traffic, many traders say business has been very slow and they aren't so happy about the situation.
In this photo report, we bring you a section of the traders that we spoke to and what they had to say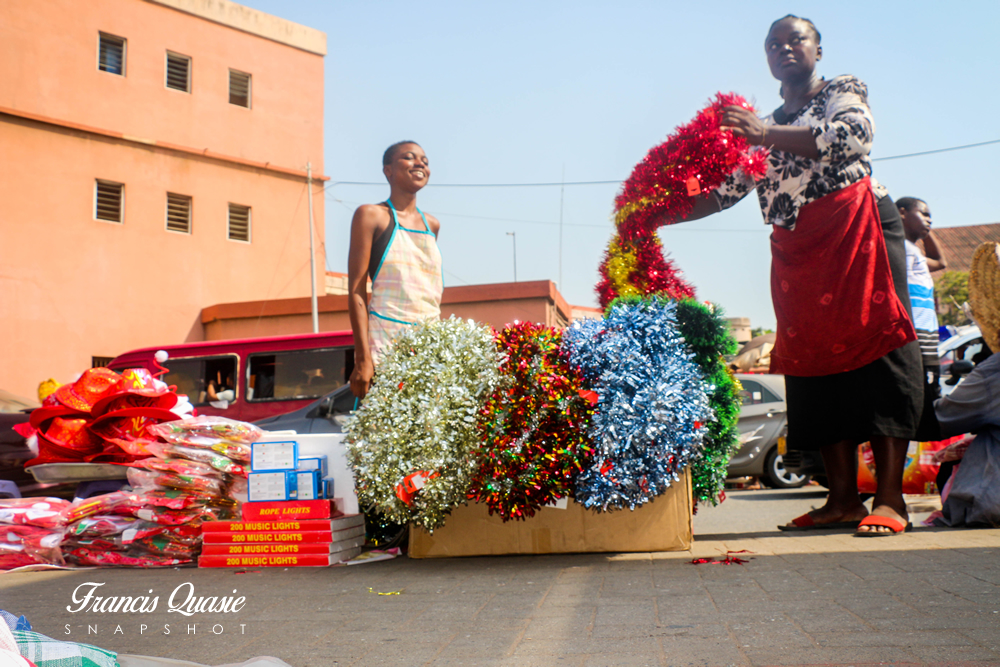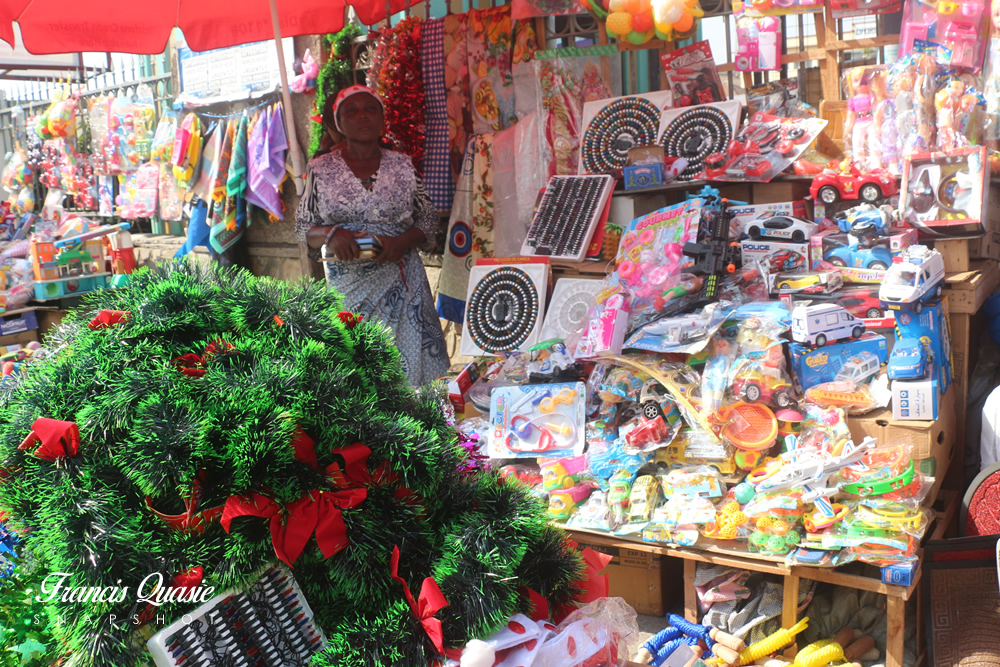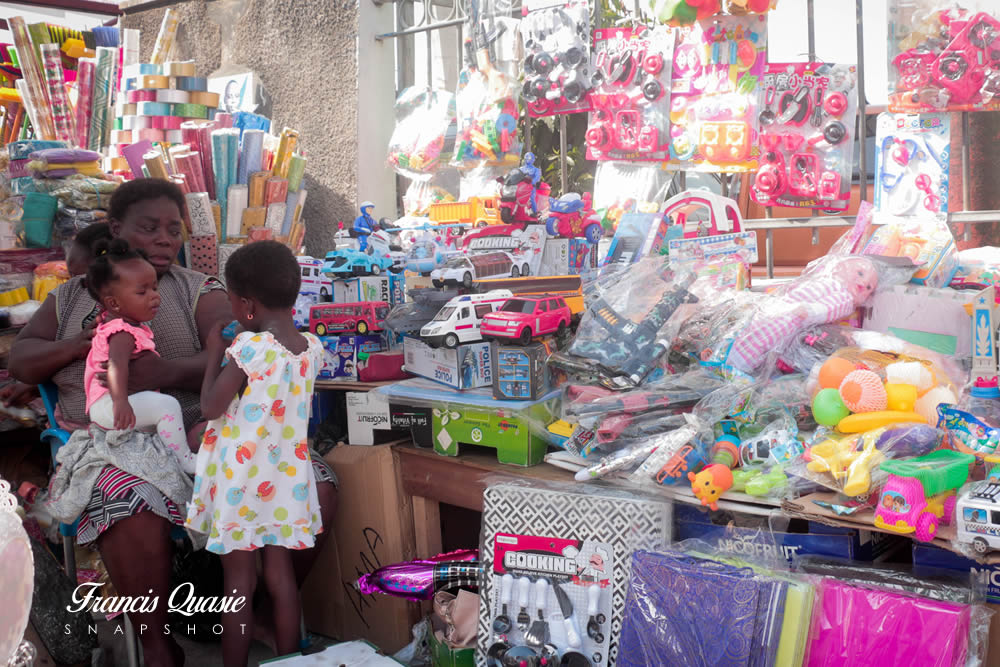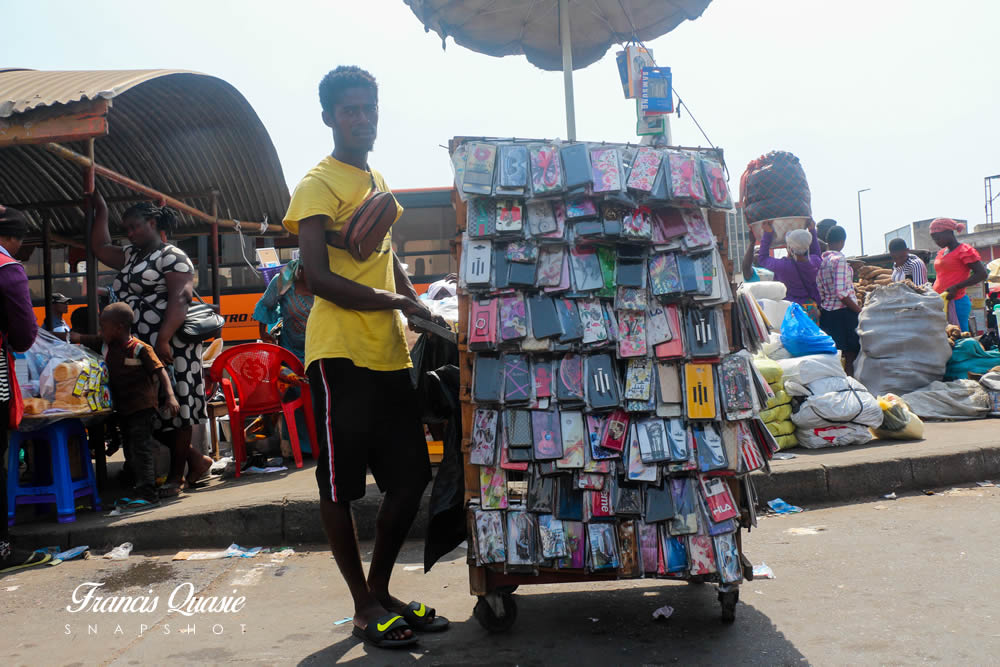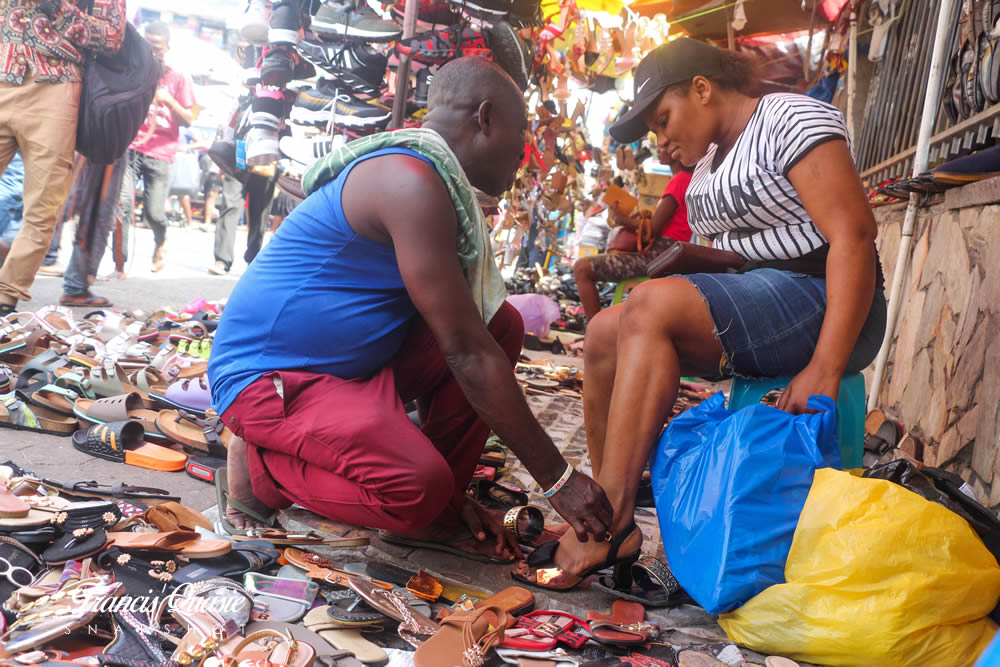 On the other hand, some traders were on the lucky side as they made appreciable gains through sales.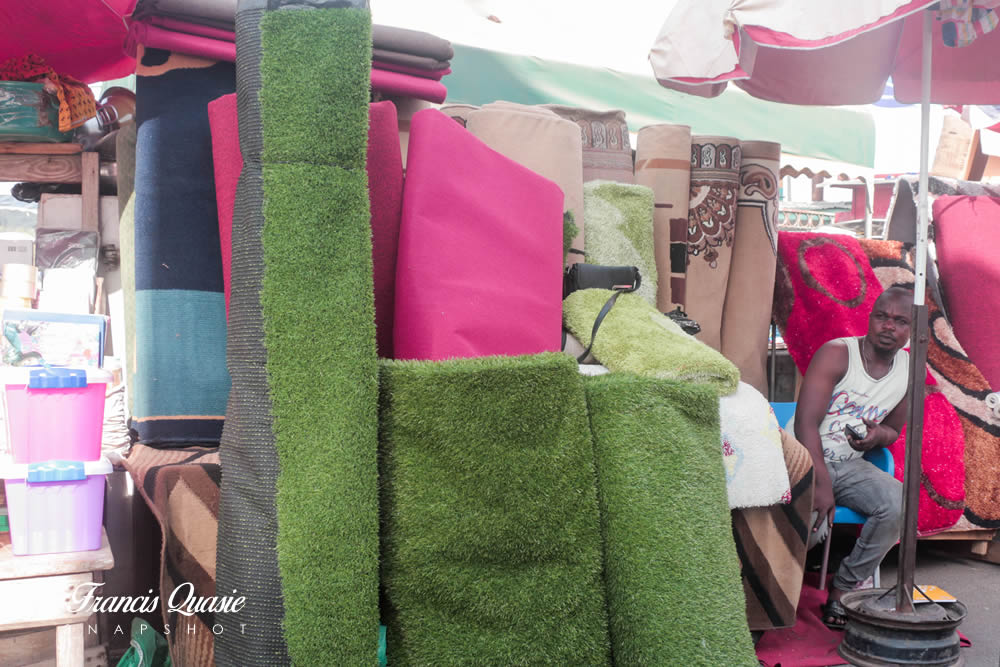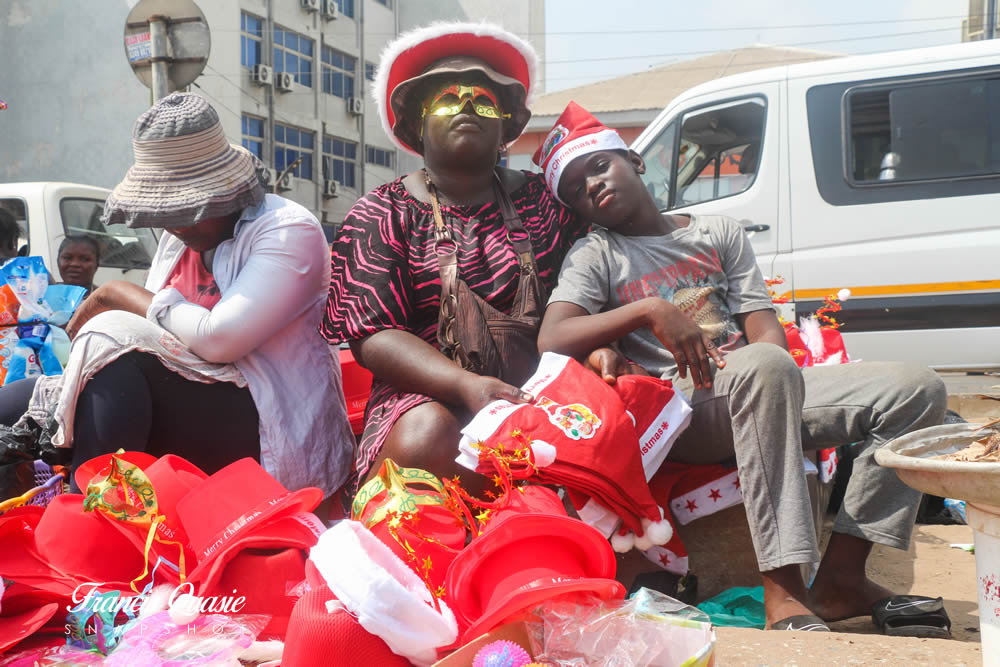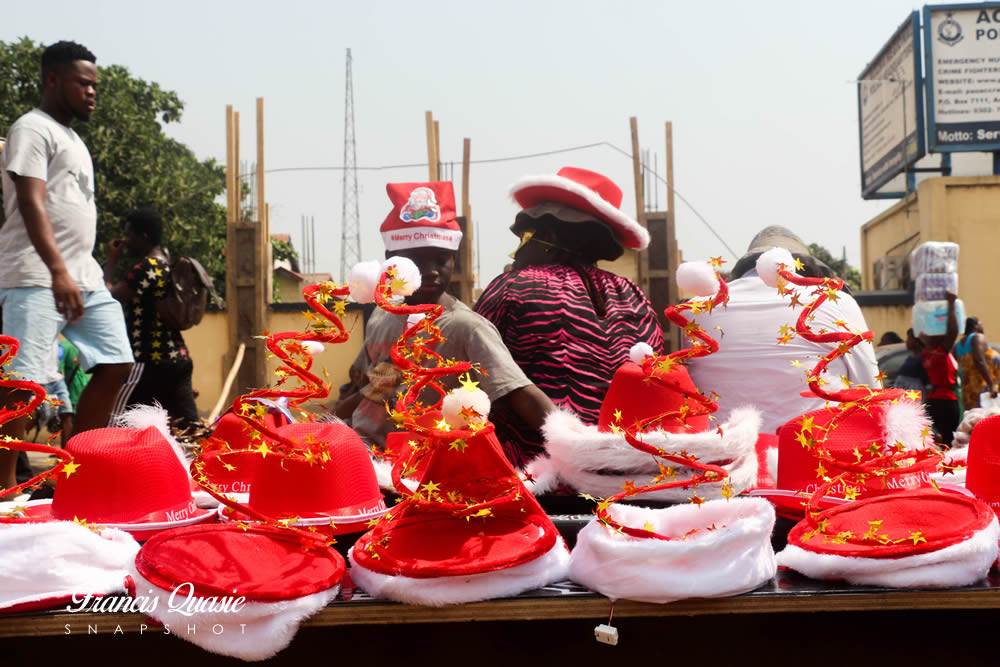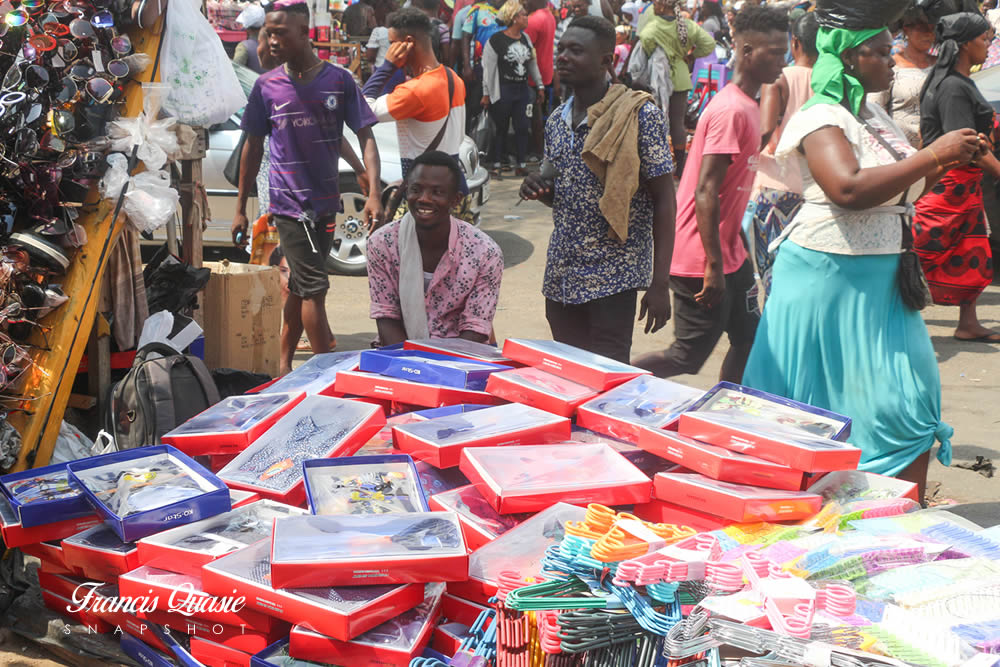 By Francis Quasie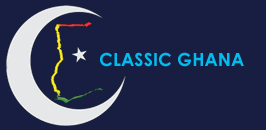 Latest posts by Classic Ghana
(see all)