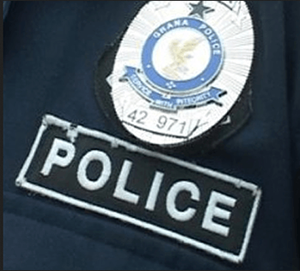 The Interior Minister has revealed that police personnel who accepts postings to rural and deprived areas would have their promotions a year before their counterparts in the cities.
Ambrose Dery said at the last Police Council meeting, President Nana Akufo-Addo directed that police personnel from the rank of constable to chief inspector would be promoted during their third-year stay in the so-called deprived communities.
The move according to him, is an innovation from the President to get more personnel into deprived communities in the country.
Ambrose Dery made the statement at the Meet-The-Press series held at Nandom on Monday, reports JoyNews' Upper West correspondent, Rafiq Salam.
"There was a perineal problem with security services, especially with the police. If you transfer them to the northern regions and certain parts of the country like parts of Brong-Ahafo, parts of Volta region, Northern part of the Western region they do not come," he said.
He said the president has been innovative to have taken such a decision to motivate the police to come to these so-called deprived areas.
President Akufo-Addo during this year's WASSA assured the Ghana Police Service that the era where an officer stays without being promoted for more than the mandatory four years is over.
He said that a police officer with an unblemished record who is due for promotion will be duly promoted.
According to him, government is determined to work with the police to guarantee the security of its citizens in accordance with the rule of law.
"Indiscipline, lawlessness, kidnappings, murders, assault by and against police officers, vigilantism amongst others are threatening the rule of law. My government will continue to work to modernize and resource the police service adequately in order to assist it to maintain law and order, protect lives and property," he said.
Source: Myjoyonline.com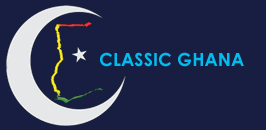 Latest posts by Classic Ghana
(see all)