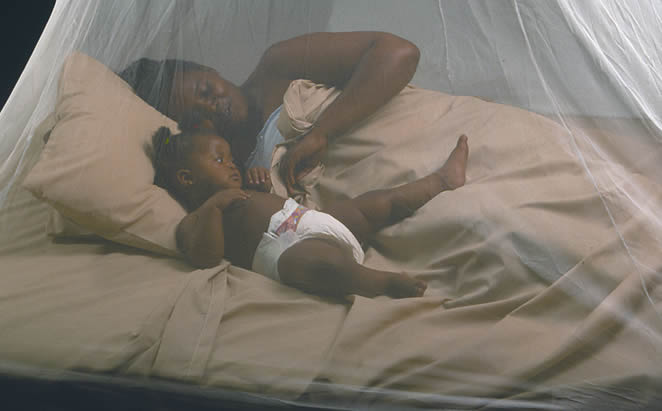 Dr John Williams, Director of the Dodowa Health Research Centre has called on Ghanaians especially pregnant women to sleep under treated mosquito nets to avoid malaria.
Dr Williams made the call at the opening of a one-day workshop organised by the African Media and Malaria Research Centre (AMMREN) at Dodowa in the Shai-Osudoku District of the Greater Accra Region.
It was on the theme '' The Role of the Media in Strengthening the Quality of Malaria Care and Surveillance in Ghanaian Communities''.
Dr Williams said malaria affected unborn babies through their mothers by not using the nets and urged pregnant women to eat balanced diet to avoid being anaemic to support their unborn babies.
Dr Williams pointed out that in 2016, out of the 800,000 reported cases in the Greater Accra Region, only 200,000 were malaria and noted that many people took every sickness as malaria and resorted to self-medication with malaria drugs being abused.
He said it was not all sicknesses that were malaria and advised patients to undergo medical tests to prove that their sickness was really malaria.
Dr Kenneth T.C. Brightson, Medical Superintendent of the Shai Osudoku Government Hospital, said malaria accounted for 445,000 deaths worldwide as compared to the one million a decade ago and children and pregnant women were most vulnerable to the disease.
He added that malaria had a negative impact on all sectors of the economy and urged people to keep their surroundings clean to destroy all breeding grounds for mosquitoes that caused the sickness.
Dr Charity Binka, Executive Secretary of AMMREN said the NGO had so far trained more than 300 media practitioners on malaria and health reporting in Ghana.
She said the activities of the NGO was not limited to Ghana alone and stated that since 2006, Media practitioners from Burkina Faso, The Gambia, Liberia and other African countries had benefitted  from the NGO's training programmes and expressed the hope that more media personnel would be trained.
Source: GNA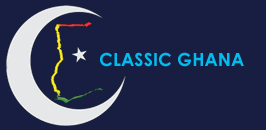 Latest posts by Classic Ghana
(see all)