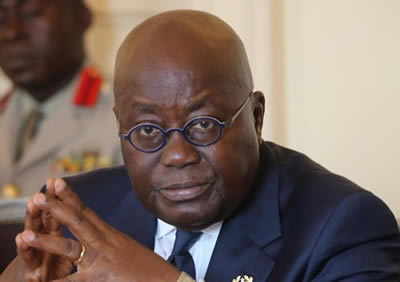 President Nana Addo Dankwa Akufo-Addo, Friday, expressing his condolence to the family of the student who was knocked down and killed by a taxi at Adenta, on Thursday, urged all stakeholders to do their part to end the preventable carnage on the road.
"I would urge drivers and pedestrians to obey and respect the laws on our roads," he said. "All of us, Government and the citizenry, have a collective responsibility to safeguard and preserve life."
A statement issued by the President said: "Our nation has suffered an unnecessary loss. The scenes that played out in its aftermath are regrettable, and should not happen again."
The student attempted crossing the road on her way to school when the incident happened, leading to riots and the blockade of the highway with burning tyres by angry residents in the area.
Riot control police had a hectic time restoring normalcy and thus fired warning shots amidst the spraying of tear gas and the use of the water cannon.
The residents pelted them with sachet water and stones and did same against the fire tender in its attempt to douse the fire that had held traffic.
The residents have complained incessantly for many years about the lack of foot bridges to facilitate the crossing of the busy road by pedestrians.
More than 190 persons have been reportedly knocked down this year alone.
The President, however, said: "The Ministry of Roads and Highways is ensuring that work begins on the completion of these bridges in the course of the coming week; and has put together a comprehensive plan to address systematically all these infrastructural problems, which are legacies of a past decade of neglect."
The road is yet to be handed over to the Government by the contractor over debt still owed it by the former.
Source: GNA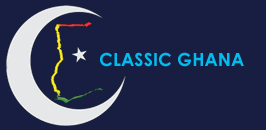 Latest posts by Classic Ghana
(see all)