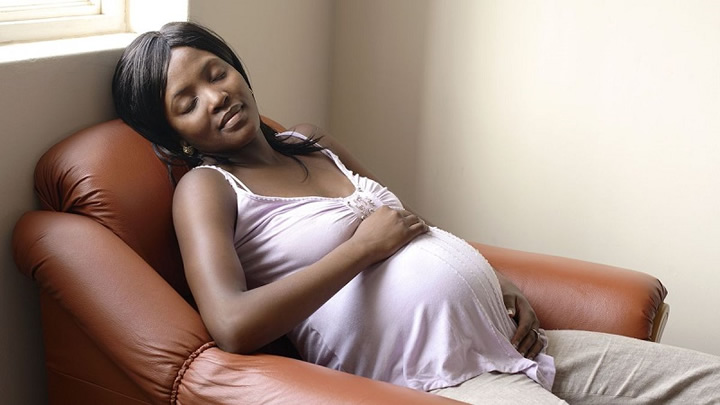 A project dubbed: 'Enhancing Maternal Mental Health of Pregnant Women, Mothers and their Children' aimed at improving maternal and child health in Ghana has been launched in Accra.
The project, among other things, seeks to improve the mental health of about 30,000 poor and vulnerable pregnant women and their children in the country; and ultimately contribute to the reduction in maternal and infant mortality ratio.
Mr Peter Yaro, the Executive Director of BasicNeeds Ghana, a non-governmental organisation in mental health, in an address said a WHO report revealed that about 2.7million people in the country suffer from mild to moderate mental disorders, with a further 650,000 people suffering from severe mental illnesses.
He said depression and anxiety disorders were high among many women, with the mental health of many pregnant women being neglected, and that, unplanned and unwanted pregnancies, including teenage pregnancies, had serious psychosocial impact on women and mothers, which affect their proper utilisation of ante-natal and post- natal care facilities.
He said stigma and negative perceptions towards people with mental disorders, fear, helplessness, poor attitudes and inadequate infrastructure contributed to the struggles patients or individuals with mental illnesses go through, which had compelled his outfit to seek funding from UKAIDS to address these problems.
The project would strengthen the capacities of healthcare staff, including midwives, Traditional Birth Attendants and nurses to screen and detect depression and mental health disorders among pregnant women.
It would increase the mental wellbeing of targeted women and establish a Maternal Mental Health Alliance Self Help Group to provide peer support to beneficiary women.
The project would also support the beneficiary women with livelihood empowerment skills, while their children will receive all immunisations.
Dr Akwasi Osei, the Chief Executive Officer, Mental Health Authority of Ghana, said maternal mental health normally affects women during their delivery years, and cited examples like, when women deliver and dump their babies and post-partum depression, which society unfortunately describes as wickedness on the part of the women.
"This project will raise the awareness that such women had mental issues that need to be addressed."
Source: GNA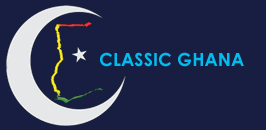 Latest posts by Classic Ghana
(see all)