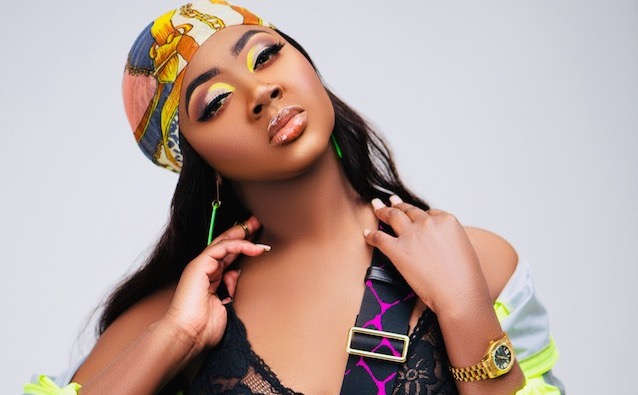 Having watched and admired the music success of female acts such as Abrewa Nana, Becca, Efya and recently, Ebony, Afropop singer, Rashelle Blue was confident it would be an easy road for her when she officially joins the train.
That perception to have an easy ride on the music journey compelled her to leave Germany, where she was born and raised to pursue her dreams in Ghana.
It has, nonetheless, not been that easy for her after almost three years and failing to complete a contract with Kaywa's Highly Spiritual label after exiting last year.
In her view, the high demands, especially in looks over talents affects the sanity of female acts who have no choice than to "play by the public's roles".
Speaking with Graphic Showbiz about her assessment of the music industry, the Hello singer said even though it was encouraging and inspiring to see female acts fly, it was a costly venture the complete well-being of the artiste.
"When you watch them looking chic and wowing with talents, it is very attractive but it is a different ball game when you are into it and it is a good experience I have gained.
"For instance, a male act can just put on baggy jeans and may not even look too good but will still be appreciated but it is a different situation for the ladies.
"While you are thinking of how to please the audience, you have a bigger worry of what to wear and complete outlook so not to incur the wrath of trollers on social media.
"The material, psychological and emotional demands affect your sanity and I'm not ready to compromise my sanity for public acceptance.
The situation, she mentioned had been a major contributor to many female acts fading away quickly since they are not able to cope with the high demands including accepting illicit offers from men who make endless promises.
She told the Graphic Showbiz that the illicit offers had increased since she left the Highly Spiritual label to form her own Golden Girl Records last year as some have found her discomforting circumstance the best time to take advantage of her.
"This is not something new, it has been talked about so many times and though the situation is always swept under the carpet, it is doing more harm to the good talents and the industry at large because of the selfish interest of some men.
"Majority of female artistes will at some point be put in a compromising position of a "give and you shall be given" dilemma. Securing your career in the music industry is hard enough.
"You've got to polish your brand, maintain vocal strength and capability, master stage crafts, keep your fans occupied with new projects, keep the momentum going and that is why I want to move at my own pace.
"It takes thick skin to go ahead as a woman in the music industry because when u say no, it may result in a "longer journey," she said.
Rashelle left the Highly Spiritual Record Label after just a year and even though she was tight-lipped about her exit, she mentioned that the label groomed and exposed her talent to Ghanaian music audience and beyond.
"Some business ventures are successful and others aren't, however, that must not breed enmity between the two parties. Besides, the label has contributed to my brand and career and that record can't be erased.
The artiste who had been promoting her latest works, Hello, Akosombo and Home before the advent of coronavirus pandemic said she is using the period to brainstorm and plan her future in the music career.
Source: Graphic Showbiz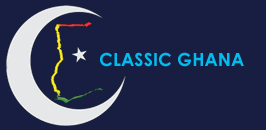 Latest posts by Classic Ghana
(see all)