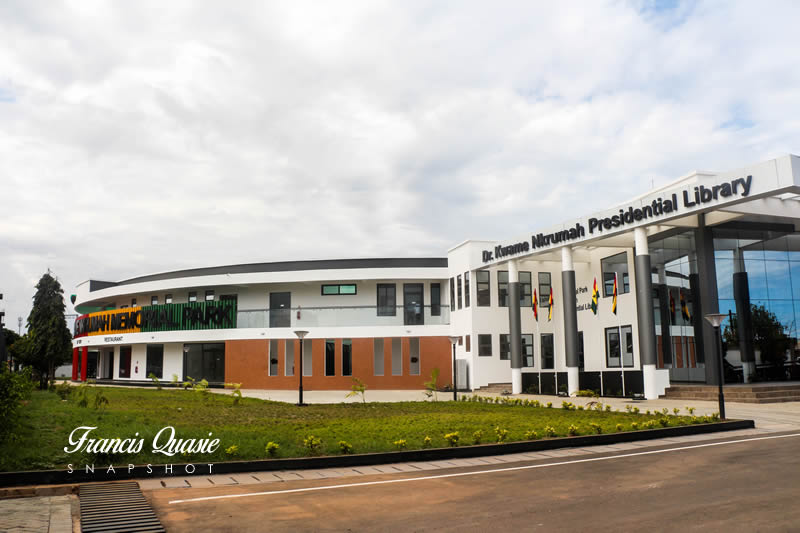 The newly refurbished Kwame Nkrumah Memorial Park (KNMP) will officially open its doors to the public today (Tuesday, July 11, 2023) after a temporary closure to facilitate preparations for commercial operations.
The park, which generated significant interest during its initial opening last week, is located on the Atta Mills Highway in Accra, adjacent to the Arts Centre.
In a statement issued by Mr. Edward Quao, the Acting Director of the Kwame Nkrumah Memorial Park, the public was informed about the park's redeveloped and modernized state. The additions to the park include a Presidential Library, a reception facility, an amphitheatre, a restaurant, Freedom Hall, and a digitalized payment and access system.
Significant upgrades have been made to the park, amounting to a refurbishment cost of over GH¢30 million. The tombstone has been enhanced with new marble, and the museum has been expanded to incorporate an audio-visual tunnel, allowing visitors to hear and see the voices and images of the former President. The museum also exhibits the personal belongings of Kwame Nkrumah, including books, dresses, beds, and suitcases.
Notably, the park now features an upgraded VVIP Lounge, an expanded recreational area, a modernized gift shop, and a fountain that is synchronized with audiovisuals, reminiscent of the Burj Khalifa musical fountain in Dubai. Additionally, the park proudly displays the old bronze statue of Dr. Nkrumah, which had been vandalized after the 1966 coup. The statue's severed head has been reinstalled beside it.
One of the park's highlights is the vintage Cadilac, a state vehicle used by the former President, prominently exhibited in the Freedom Hall. This vehicle, manufactured in the United States and enhanced with bulletproof features in Bulgaria, holds historical significance.
As part of the comprehensive rehabilitation that began in July last year, the inner perimeter roads within the park have been repaired, enhancing accessibility and visitor experience.
The reopening of the Kwame Nkrumah Memorial Park marks an important milestone, offering visitors the opportunity to explore the enhanced facilities and immerse themselves in the legacy of the former President.
Source: graphic.com.gh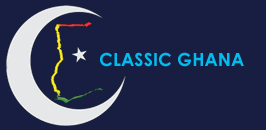 Latest posts by Classic Ghana
(see all)