Khoudia Diop spotted in campaign shoot with Rhianna in new Fenty beauty ad. Khoudia who rose to fame because of her beautiful skin tone took over the internet by storm some time in 2017 going viral on all social media platforms.
This was also the same reason that had Rhianna scoop her for Fenty beauty as a lead representative especially for girls with darker skin tone. So who said dark skin chicks can't be successful because of their skin tone. She must be having the time of her life being a brand ambassador for such a big super star like Rhianna. See the two below.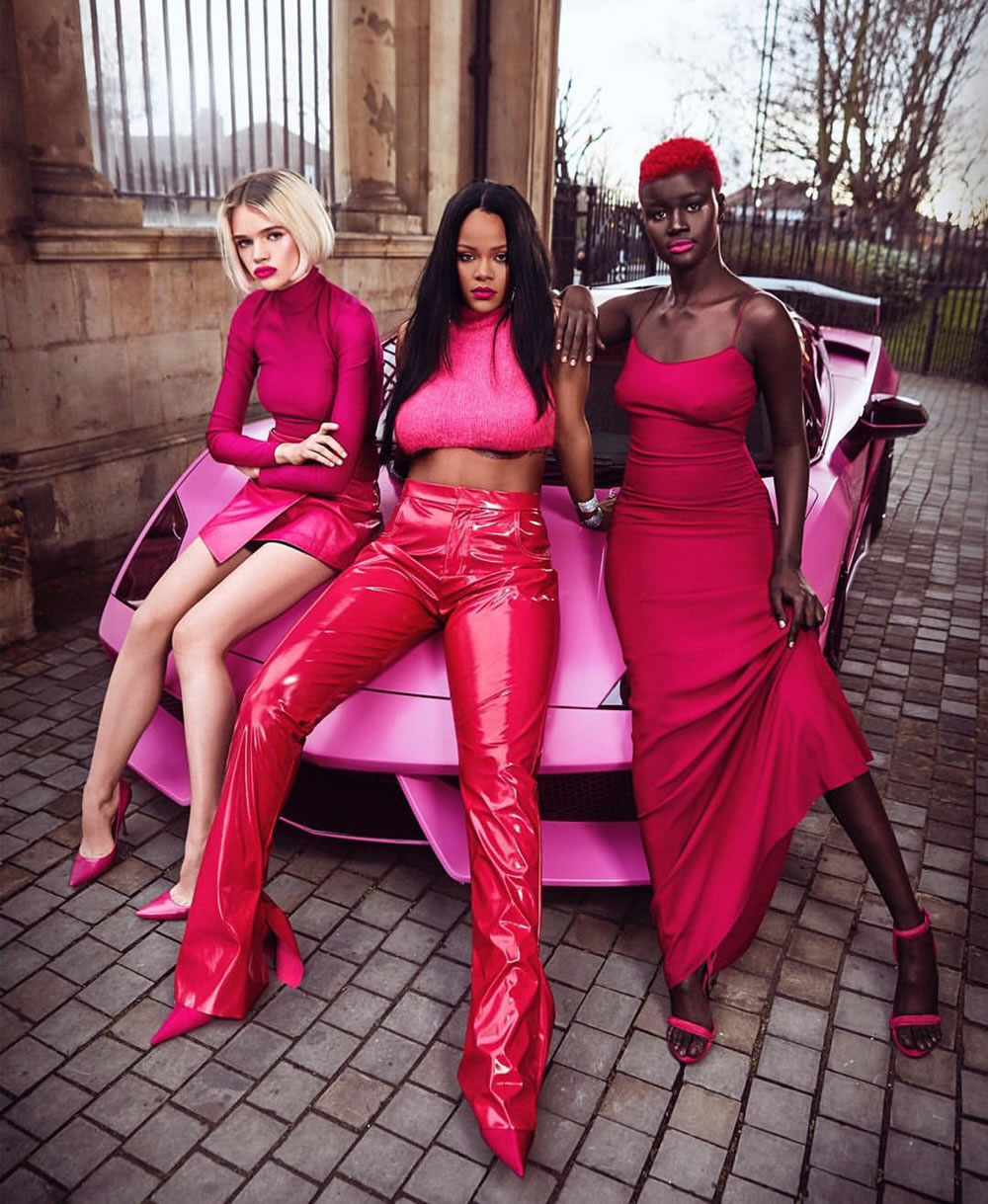 Source: Fashion Ghana
Classicghana.com is a platform to informed visitors through News, fashion, photography, lifestyle, beauty, videos, arts & entertainment, and more.
Photojournalism is our main medium of telling news stories to our visitors to inspire our readers.