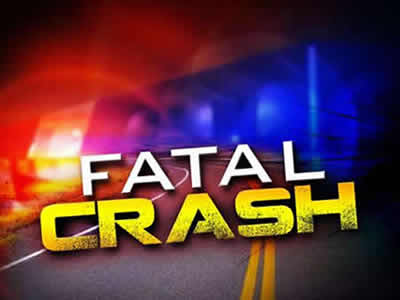 Two hundred and four people died through road crashes in Brong-Ahafo from January to October this year, Mr Kwasi Agyenim-Boateng, the Regional Head of the National Road Safety Commission (NRSC), has said.
More than 584 others sustained various degrees of injuries in the accidents mostly recorded on the Techiman-Kintampo highway,
In an interview with the Ghana News Agency on the sidelines of road safety sensitization programme held at the Mmradane Presbyterian Church in the Sunyani Municipality, Mr Boateng said 75 people also died through vehicle knockdowns.
As the world marks the Road Traffic Crash Victims Remembrance Day, which falls on third Sunday of every November, the regional secretariat of the NRSC took advantage to sensitize members of the Church on the causes and effects of road crashes.
Mr Agyenim-Boateng said speeding and wrongful over-taking remains the key contributory factors of road accidents in the region and advised passengers to check drivers against careless driving when journeying.
He advised drivers to conduct regular vehicle maintenance, reduce speeding and observe road signs and reminded commercial drivers in particular that as the harmattan sets in, the weather condition would not always be favourable for driving and advised them to always check their lighting systems.
Mr Agyenim-Boateng expressed worry about how hawkers and petty traders were taken over pedestrian walkways in Sunyani, Techiman, Berekm, Atebubu and Goaso, a situation contributing to vehicular knockdowns.
He advised city authorities in those areas to quickly intervene and evict the hawkers before the situation was out of hand.
Nationally, Mr Kofi Fofie Asiedu, a member of the Brong-Ahafo Regional Road Safety Committee, said 1,710 people had died through road crashes in the region from January to September this year.
He advised passengers to wear their seat-belts whenever they board vehicles, and help guard drivers against drunk-driving to reduce accidents and save lives.
Rose Dzidzor, a member of the church, praised the NRSC for the education and expressed the hope that the Commission would intensify and extend it to other churches.
She said intensified road safety education would help reduce accidents associated with Christmas and Easter festivities as many people travelled during such periods.
Stephen Appiah, another church member, advised the NRSC to collaborate effectively with religious organizations so that it would have the opportunity to use the pulpit to preach road safety measures and regulations.
Source: GNA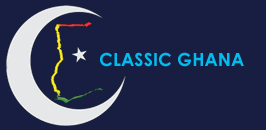 Latest posts by Classic Ghana
(see all)