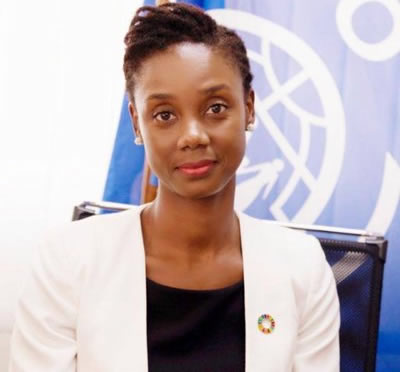 On December 10, over 160 world leaders and representatives of Governments met in Marrakesh, Morocco to adopt the Global Compact for Safe, Orderly and Regular Migration. The Global Compact for Migration (GCM) for short, is the first-ever United Nations global agreement on a common approach on dealing with international migration in all its dimension.
There are over 258 million migrants around the world living outside their country of birth. This figure is expected to grow for a number of reasons including population growth, increasing connectivity, trade, rising inequality, demographic imbalances and climate change. Migration provides immense opportunities and benefits – for the migrants, host communities, communities of origin and destination.
However, when poorly regulated it can also create significant challenges. These challenges include overwhelming social infrastructures with the unexpected arrival of large numbers of people and the deaths of migrants undertaking dangerous journeys. For the fifth straight year, IOM has witnessed the deaths of at least 2,000 irregular migrants seeking to reach Europe via the Mediterranean alone.
Movement from Ghana to other parts of the world has grown substantially in recent times. For instance, many young Ghanaians attempt to reach Europe in search of greener pastures by traveling irregularly through Libya because of mis-information and limited opportunities for safe and regular migration.
Many of them either end up losing their lives trying to cross the Mediterranean Sea or live in deplorable conditions in Libya, suffering human rights abuses at the hands of smugglers and in detention centres.
In 2016 a total of 5,636 Ghanaians (4,933 men, 170 women and 533 children, of which 499 were unaccompanied migrant children) arrived in Italy by boat in search of better opportunities and lives – making Ghanaians the 11th largest nationality to arrive on Italian shores.
Generally, there was a reduction in the number of arrivals on Italian shores in 2017 from all nationalities with the number of Ghanaian arrivals falling to 3,909. The situation in Libya however remains extremely difficult for stranded migrants.
By Ms. Sylvia Lopez-Ekra
Chief of Mission, IOM Ghana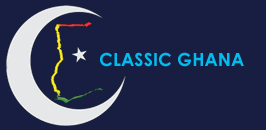 Latest posts by Classic Ghana
(see all)