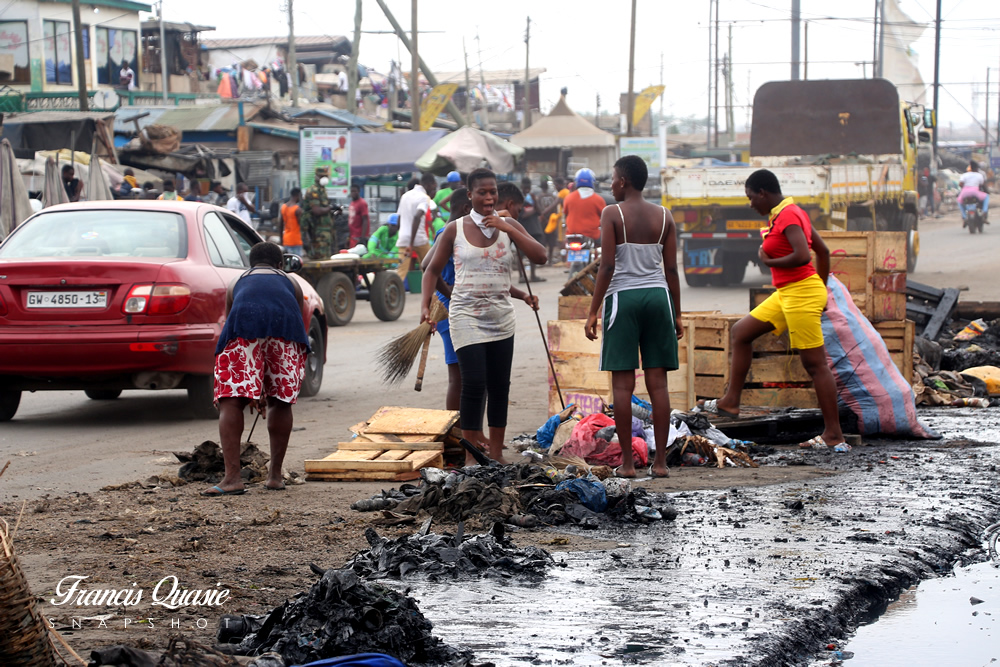 The observation of the National Sanitation Day must be strengthened but should mainly be targeted at cleaning markets and shopping centres to rid them of filth to ensure food and public safety.
Colonel Eric Aggrey-Quarshie, the Director of Public Relations at the Ghana Armed Forces, told the media after the Military High Command, led by Lieutenant-General Obed Boamah Akwa, Chief of Defence Staff, toured the markets and the principal streets in Accra being cleaned to assess the progress of work.

He said the nation would maximise the health benefits from the exercise when efforts from all stakeholders were coordinated to increase better hygiene and food safety in those areas.

"We should, therefore, look at the situation where we will make a positive use of the national sanitation day and target our shopping areas, our markets for general cleaning," he emphasised.

Major General Oppong Peprah, Chief of the Army Staff; Rear Admiral Seth Amoama, Chief of Naval Staff; Air Vice Marshal Frank Hanson, Chief of Air Staff and Brigadier Michael Amoah Ayisi, Chief Staff Officer, Army Headquarters, were part of the team that toured Central Business District.

Also included were Brigadier-General Mohammed Abdulai, Director General, Joint Operations and Colonel Kenneth Kweku Kumi, Acting Command Support Service Brigade Group and other officers from the Support Service Brigade and Army Headquarters.

They were accompanied by Mr Mohammed Adjei Sowah, the Accra Metropolitan Chief Executive (MCE).

The Ghana Armed Forces has deployed 400 all rank officers to participate in the three-day major exercise, which started on Friday, to rid open public places in the capital of filth.

It is being organised by the Ministry of Sanitation, through the Accra Metropolitan Assembly (AMA) in collaboration with Zoomlion Ghana and other sanitation partners.

On the clean-up exercise, Colonel Aggrey-Quashie said the exercise was a reinforcement of the Services' relentless contribution to national development.

He expressed satisfaction over the progress made so far and urged city authorities to sustain the cleaning activities.

Mr Sowah, the MCE said the Assembly was leveraging on the opportunity presented it by the COVID-19 outbreak to improve on the sanitation situation in the metropolis.

He said aside the desilting of choked drains and the cleaning of all public spaces, the Assembly was also encouraging households to bring out all wastes for proper disposal.

He appealed to security personnel at the various check points to discourage those with no emergency assignments from entering the city centre to contain the COVID-19 pandemic.


Source: GNA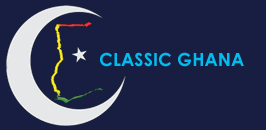 Latest posts by Classic Ghana
(see all)