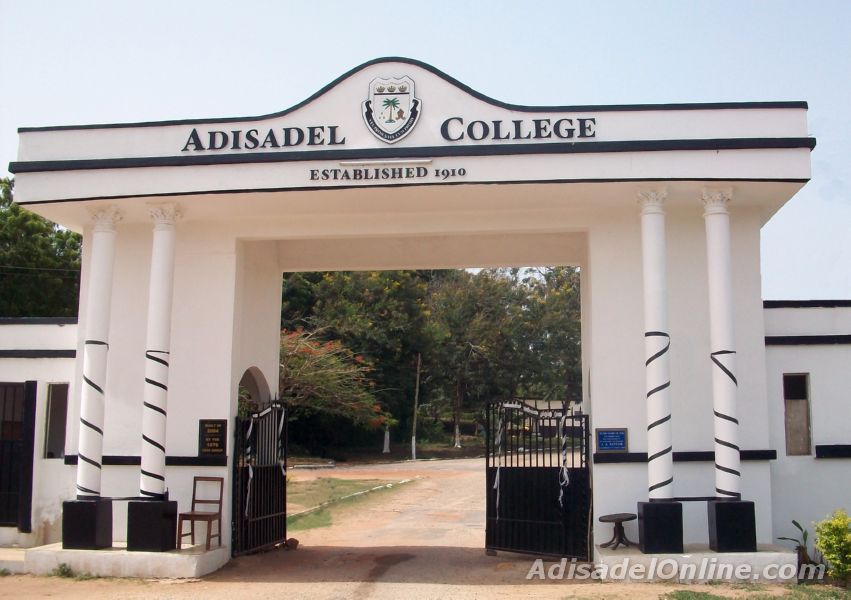 Many parents and first-year students, who thronged the Adisadel College and other Senior High Schools in Cape Coast for prospectus and registration on Monday, were left frustrated after they were redirected to the online registration portal.
Many of them had come from places as far as Elubo, Accra, Aburi and Kumasi because they were oblivious of the online registration platform deployed since last year for them to register online to bring relief to them.
Unlike what pertained previously, students are now required to access their prospectus, admission letter, medical forms, programmes among other requirements online before proceeding to their respective schools to be fully admitted.
Without these, parents and students were turned away to get these documents, as physical registration to complete the admission process had started in earnest.
The situation created long queues in neighbouring internet cafés and a jammed system due to the sheer numbers visiting the website, compounding their vexations.
Mr Joseph Wilberforce Quansah, who had come from Accra in the company of his son, said he was unaware of the platform and the change in procedure.
"We have been asked to finish the online registration and print it out and so we are going to do that and return," he told the Ghana News Agency (GNA) as he rushed down the school's administration block.
Mr Joseph Cobbina, another parent from Tema, said it was unfortunate they had to be told to go online after reaching the school.
"In fact, I have been trying to reach the website but I have not been successful and so I am heading to the café. I think the Ghana Education Service should add this to their education as they deal with other problems," he said.
He, however, did not feel completely wasteful because it was an opportunity for him to familiarise himself with the school ahead of the reporting date on Monday, February 27.
Master Derrick Nii Allotey, a student from Accra, in a tone of disappointment, was concerned about how much money he had spent on transportation to get to the school.
"I came to do my admission, but the teacher said we must go back and check the website. We did not know anything about that before coming here. It is very worrying because my sister and I have spent more than GHS200 coming here," he said.
Mr Godfred Sakyi, who came from Akuapem Larteh with his son, had printed out all requirements knowing about the system but was left with the completion of the medical report.
"We already knew that we had to go online, but we needed to come early to avoid any unforeseen circumstances," he said.
The situation at the Mfantsipim School was, however, different as the online system appeared quite effective.
An official of the school indicated to the GNA that parents and students had been largely compliant, making the registration process seamless.
The reporting date for the first year SHS students has been postponed to Monday, February 27, 2023.
Source: GNA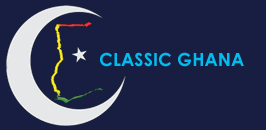 Latest posts by Classic Ghana
(see all)