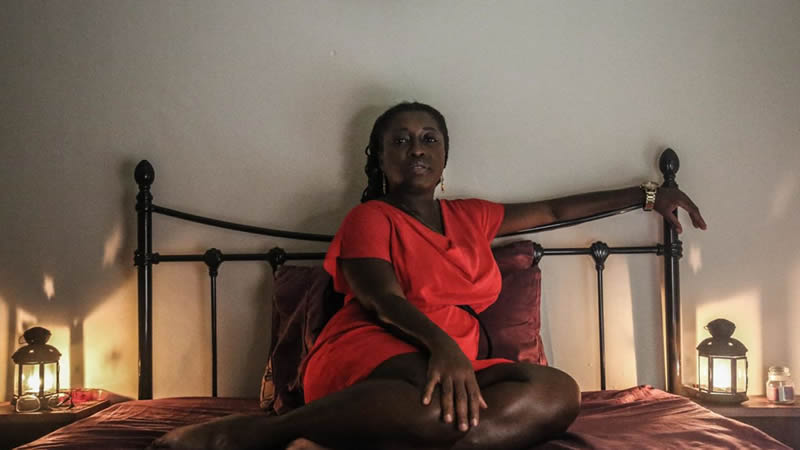 Editors Note: CNN is committed to covering gender inequality wherever it occurs in the world. This story is part of As Equals, an ongoing series.
What are your sex and relationship goals for 2019?"
That was the question put to women in a blog post published earlier this year in a country that is deeply religious.
"I want to give myself the opportunity to feel like a woman and not just someone's mother," one reader, Laquo, responded in a blog post.
"Long story short, I'm looking forward to some excitingly toe-curling and back-arching orgasmic sexual experiences this year."
It's the kind of response that would surely please Nana Darkoa Sekyiamah, the Ghanaian writer who posted the call-out on Adventures from the Bedrooms of African Women, the blog she started 10 years ago with a friend, Malaka Grant.
Sekyiamah's interest in sex is less about being salacious (though it's hard not to blush when reading some of the posts on the site) and more about health, empowerment and community.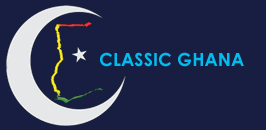 Latest posts by Classic Ghana
(see all)