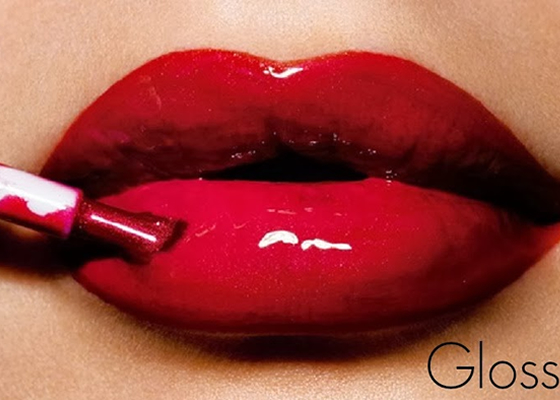 A glossy lipstick is not always a good beauty trick to rock especially in this hot sunny weather in this part of our world, as it tends to melt very easily and quickly and even dries off from your mouth faster.
Some people like to keep lipstick on all day and will redo it if it cleans off but wearing a glossy lipstick gives you twice the job and if you are the type that gets too busy, it can be a hustle trying to put on lipstick every minute when it cleans off. But never to worry, here is a simple trick to make that glossy lip stick matte and to also keep it on all day.
1. Tear paper or blotting issue at a size that is just enough to cover your mouth.
2. Blot thin paper over your mouth and pat some translucent or baby powder on it.
3. Pat your lips together and viola, you have a matte and long lasting lipstick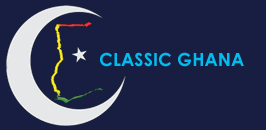 Latest posts by Classic Ghana
(see all)