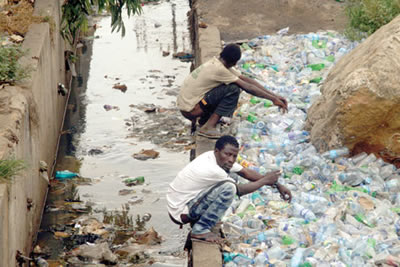 Sissala East Municipal Chief Executive (MCE) Mr Karim Nanyua has pledged commitment by the Assembly to arrest Open Defecation in the municipal zone by 2019 by enabling households to construct toilet facilities.
The MCE is worried that while Districts like Nandom was closed to achieving the district wide Open Defecation Free (ODF) status, the Sissala East Municipality was still struggling to get 10 communities move to the ODF category.
Mr Nanyua who was speaking during the Municipal Assembly Town Hall Meeting in Tumu, encouraged households to construct toilet facilities in their residence.
The people were urged to see the sensitisation for eradication of Open Defecation as a collective responsibility which should not be left in the hands of the Assembly alone.
"We urge our traditional authorities, Assembly members and opinion leaders to take the lead to construct your household toilets and mobilise community members to construct theirs as well", he said.
Mr Nanyua said most homes and shops had no bins and waste containers because of the fee charged for dislodging, adding, it was most worrying stray animals like swine and donkeys rather dislodged waste bins by scavenging food from them.
The Assembly is drafting its bye-laws with respect to that and advised animal owners to start preparing pens to keep their flocks.
Source: GNA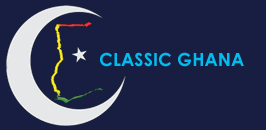 Latest posts by Classic Ghana
(see all)