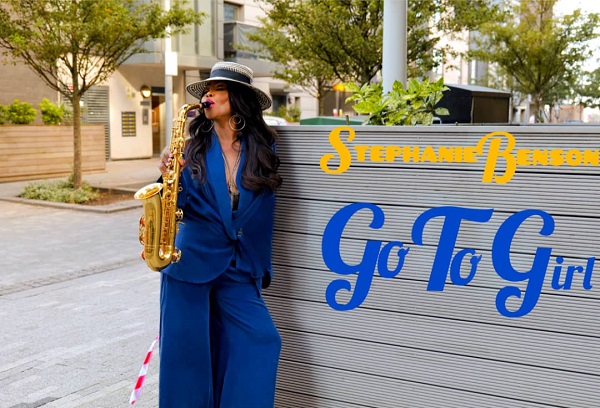 Many young girls are influenced by what they see in the media, particularly social media, and some are ready to do anything to gain prominence on these platforms.
There are many pages that show women in flashy cars, high-end clothes and pictures from vacations at luxury resorts.
There are also pages that sell charms to girls who want to woo men for money and other material items and from the feedback and reviews shared by owners of these pages, their products are highly patronised.
UK-based Ghanaian songwriter and singer, Stephanie Benson, is very active on social media and in her latest single, 'GoToGirl,' she encourages girls to work hard rather than depend on men or voodoo for luxury lives.
She told The Mirror that almost every day, she receives private messages from desperate girls who assume their only hope to a fruitful life is to date wealthy men irrespective of their marital status.
Some of these girls, she said, were ready to do whatever it took to have their dream lives without thinking about the consequences.
"Most would go to any lengths to get and keep that man, including seeing a local "pastor for prayers", psychic readings and worst of all so called witch doctors and "mallams". But they fail to take into consideration the damage they leave behind for themselves and others.
The mother of five is currently working on her fashion brand and website to share her everyday secrets
In the single, she tells the story of a woman who is strong-willed and not prepared to stay in a toxic relationship just to amass wealth.
"There is always someone who gets hurt in their quest to be a "GoToGirl". I pray for women to want more in life. I pray that they realise that life has so much more to offer than physically enhanced beauty. Young girls must aim higher. Women should never see themselves as a "GoToGirl" to get their bills paid. The brain is a muscle and if exercised, it can be effective, so I ask women to use it," she added.
The single, she indicated, was part of an album which will be released by end of September.
Ahead of the album, she hopes to release another single, Asem Aba. Visuals for 'GoToGirl' are already on YouTube, with the music available on all streaming platforms online.
Aside from her music, Stephanie is admired by many for her sense of style, candidness and her sense of fashion. At 54, she still looks good and shares fun videos of her workout sessions.
The mother of five disclosed that she was currently working on a fashion brand and website, www.stephsecrets.com where she would share some of her everyday secrets
"I will focus on skin, hair, health tips, exercise tips, where to and how to get fashion ideas, sex tips and many more. Anytime you think "how does Stephanie Benson do it?"
You simply have to go to www.stephsecrets.com and you will find the answers."
Asked when she will be in Ghana to promote her works and reconnect with her fans, she answered: "I'm trying to take all the precautions set in the UK because of the rapid COVID spread and new variants. I intend to come after the restrictions are lifted in the UK which is suggested to be on August 30. For my fans across the world, I'm always in touch with them through social media. The pandemic has made physical meetings difficult but, hopefully, when all this is over, we will resume live performances and meet our fans."
Source: Graphic Online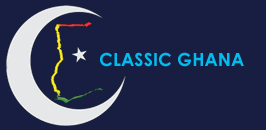 Latest posts by Classic Ghana
(see all)