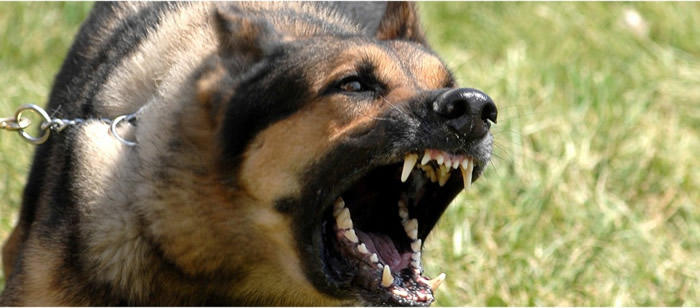 A Stray dog has invaded the Keta Municipality in the Volta Region and bitten five persons, including children in two days.
Madam Perfect Titiati, the Keta Municipal Director of Health Services, said two cases of dog bites were recorded at the Municipal Hospital on November 12, 2018, and another three on the November 13, 2018.
"We had report of dog bites of two children yesterday in Keta Municipal Hospital and they were treated and discharged. However, today we have seen three more cases, which look quite alarming. It bites the people on the street and moves on. As at now we don't know the location of the dog because it is a stray dog," she stated.
The Director said the victims were mostly children between the ages of one and eight years and that the bites occurred at the upper part of the body towards the heart and the brain.
Madam Titiati said though the dog was not confirmed to be infected with rabies, "the nature of the bites is highly suggestive" and therefore advised the public to be on high alert to prevent the "burden of rabies in human populations".
She said rabies is a disease transmitted to humans from domestic animals like dog, which is caused by virus and spread to people with infected saliva through bites and scratches.
Madam Titiati said the rabies virus affected the central nervous systems thereby causing injury to the brain of victims and in some cases leading to death.
She said in a situation where victims were not vaccinated, the disease became fatal if post – exposure prophylaxis was not administered to the victim early before the onset of severe symptoms.
Madam Titiati mentioned headache, neck pain, nausea, abnormal sensations, fever, and anxiety among others as some of the symptoms of rabies.
She appealed to the media to help sensitise the public on the dangers of dog bites and its general impacts on society.
Madam Titiati also asked the communities within the Keta Municipality to ensure that their dogs were vaccinated and also to kill all stray dogs.
"All stray dogs must be killed by the community members, since the dog cannot be identified and it is likely to infect other dogs," she said.
Source: GNA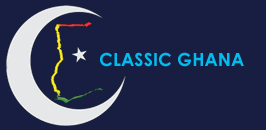 Latest posts by Classic Ghana
(see all)